Overview
Taoist philosophy came of age with the teachings of Lao Tzu (Laozi) and Chuang Tzu (Zhuangzi) during the tumultuous "Warring States" period. In this talk, we will consider the teachings of Lao Tzu, Chuang Tzu and the symbolism of the I-Ching (Yi-Book of Changes) and how those relate to the "natural mind". Understanding the natural vs. unnatural mind is the Taoist key to navigating life.

After years of devoting himself to helping educate people about acupuncture, this is Matthew first class that delves deeply into his decades-long study and practice of Taoism.
Your Teacher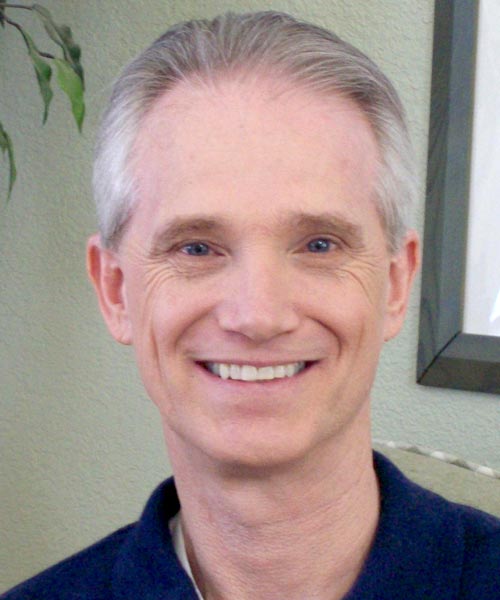 Matthew Bauer
Matthew began his full-time practice of acupuncture and Chinese Medicine in 1986 after several years of studying Taoist history and philosophy with a 74th generation Taoist Master. Matthew has served as an Expert Witness in both California State and private cases, and is also a Founder and the President of the Acupuncture Now Foundation.
Category
Theory
Tags
Taoism
Taoist Acupuncture
Philosophy
I-Ching
Taoist master