Overview
Qigong offers a tool to better physical and mental health, wellbeing and longevity. This course teaches one of the most popular qigong forms practised throughout the world in a detail never before available. Peter has studied, practised and taught the healing arts for nearly fifty years and has created this course to share everything he has learnt during that time.
Learning Objectives
Develop better alignment, integrated body movement and a more comfortable and enjoyable body/mind state
Cultivate a stable body and a calm and stable mind
Build physical, mental and emotional health
Open the channels/fascia/fascial trains of the entire body
Build awareness, mindfulness and connection with our deeper selves, with nature and with the absolute (dao)
Your Teacher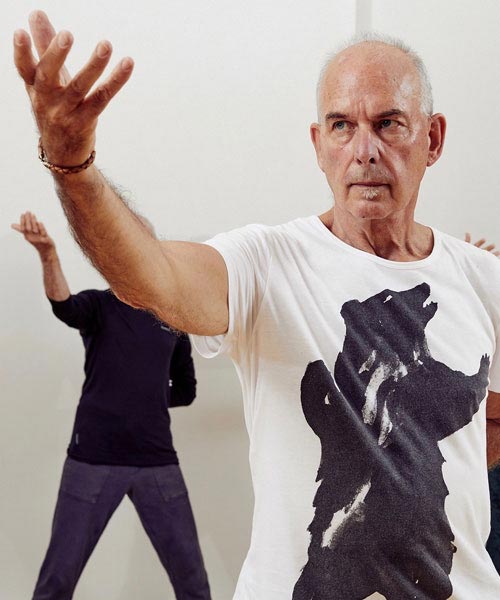 Peter Deadman
Peter Deadman has practised, taught and written about Chinese medicine and health cultivation traditions for nearly fifty years. He has practised qigong for thirty years.
Categories
Stress Management
Meditation & Qi Gong
Tags
Peter Deadman
Tai Chi
QiGong