Hun and Po are among the key concepts of Chinese Medicine; they are presented here by Elisabeth Rochat de la Vallée through their characters, their uses and meanings in classical Chinese texts and in medical texts, and with their main correlated notions. Key sentences and excerpts are studied directly from the source texts including discussion of their practical applications. Among the Five Aspects of the Spirit (shen), the Hun souls are the spiritual and intelligent aspects, associated with Heaven, the Immaterial and with the Liver; the Po souls are the corporeal and sentient aspects, associated with Earth, the body and with the Lung. This recorded course covers all of these concepts.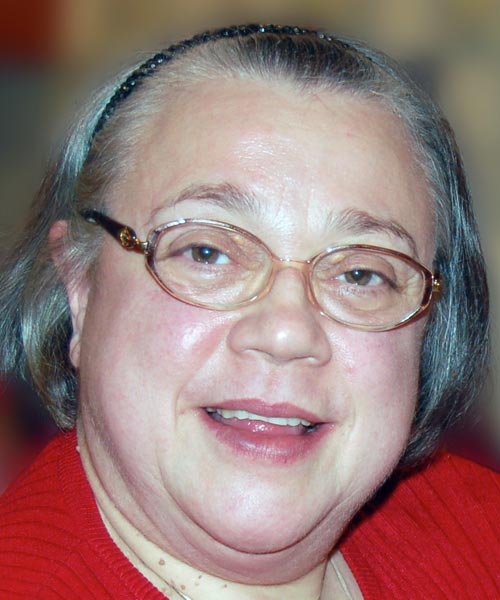 Elisabeth Rochat de la Vallée
TCM academic and historian, Elisabeth Rochat has specialized in both medical and philosophical Classics in her 40+ years career. She co-authored 'A Survey of Chinese Medicine' and continues to teach about the Classics of TCM internationally.
Classical Chinese Medicine