Event Host

Overview
Hosted by the Florida State Oriental Medical Association, this is the first of a 3-part series, (culminating with a three-day live seminar), dedicated to empowering you with an evidence-based, results-oriented, Veteran Acupuncture System of Care. Initiated in 2012 with the treatment of hundreds of homeless veterans at the semi-annual (Summer and Winter 'Stand Downs") held at the respective North and Southside National Guard Armories Chicago, Dr.'s Vishnu and Yurasek, created these evidence-based protocols providing "real-time" results to those vets in chronic pain and suffering. These clinical efforts culminated in a poster and presentation to the World Federation of Acupuncture Societies in Toronto, Canada, 2016......"Where Have All The Flowers Gone".
Your Teachers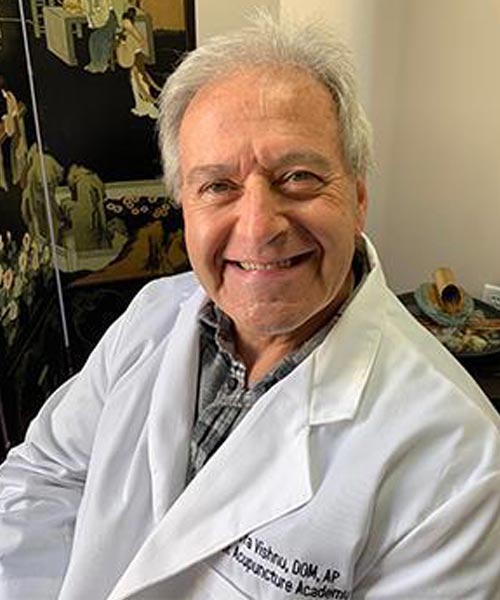 SaTerra Vishnu
SaTerra Vishnu, DOM, AP has over 30 years of clinical experience. A 1986 graduate of the Midwest College of Oriental Medicine in Chicago, IL where he obtained his degrees in Acupuncture, Herbs and Manipulative Therapy. Since then he has had extensive training in BioElectrical Diagnostics and German Homotoxicology using bioenergetic equipment to find underlying pathogens.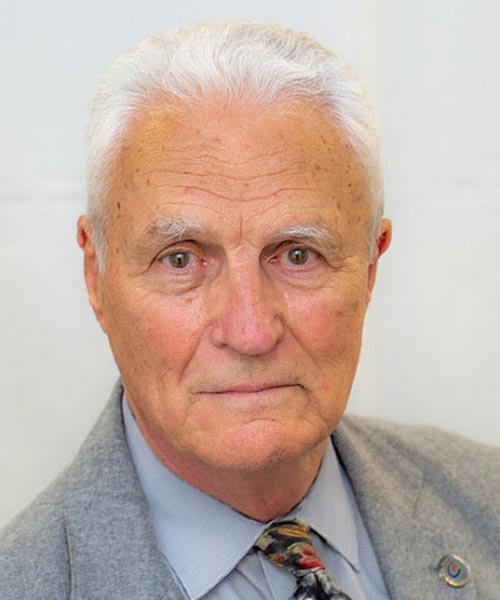 Frank Yurasek
Frank Yurasek, PhD, LAc, received Oriental Medicine training from Midwest College of Oriental Medicine 30 years ago and trained at the Guang Zhou University of Traditional Chinese Medicine. He is the Acupuncture Clinical Advisor at Midwest College of Oriental Medicine, National University of Health Sciences, and the director of Acupuncture, John H. Stroger, Jr. Hospital of Cook County.
Categories
Auricular Therapy
Acupuncture
Tags
Auricular Therapy
Chronic Pain
Acupuncture
German Auricular Therapy
Ear