Overview
There are valid TCM industry concerns about the carcinogens emitted by 'sidestream' Moxa smoke. What are the effects of these carcinogens being inhaled by practitioners, staff members and patients – both short-term and long-term – in the closed-up confines of a clinic space?

Despite 2,500 years of therapeutic usage, Moxibustion cannot escape the modern scrutiny of all combustible smoke inhalation risks, due to the awareness created by Tobacco smoking fatalities.

Since the 1950s the ongoing Tobacco health crisis has prompted the refinement of research methods to confirm the causality between smoking – as in 'active' or 'passive' smoking - and Lung Cancer.

This course explores the types of research directed towards the analysis of Moxa smoke in the clinic setting, especially those reputable research methods borrowed from the Tobacco industry. It highlights the relative lack of Epidemiology studies as the major weak area in Moxa smoke research.

Mitigation methods are recommended for TCM practitioners using Moxibustion regularly in the workplace. But the main focus is on the modern thermal substitutes in the form of Infrared lamps and hand-held devices, for Moxa-averse practitioners wishing to follow the 'precautionary principle'.
Learning Objectives
Obtain a template for future 'risk management' in terms of either mitigation strategies or modern thermal substitutes.
Be able to identify the research methods used to confirm causality between Tobacco 'smoking' and Lung Cancer.
Understand how the TCM industry can borrow from well-established causality studies to analyse the impacts of Moxa smoke inhalation in the workplace.
Be informed of the industry concerns surrounding the inhalation of Moxa smoke in the clinic workspace.
Your Teacher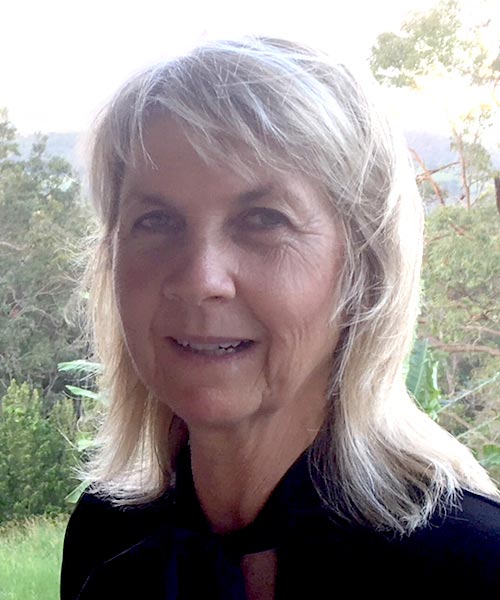 Sue Nelson
After learning a traditional style of Chinese Medicine, Sue Nelson B.A, B.TCM has been in continuous clinical practice in the Sunshine Coast hinterland for 3 decades. She uses an eclectic range of healing therapies and enjoys a country lifestyle. She has lectured at 2 Brisbane Acupuncture colleges.
Categories
Moxibustion
Ethics & Safety
Tags
Safety
Smoking Cessation
Smoky Moxa
Moxibustion
Heat Therapy
Toxins
Cancer Prevention