Overview
This learning module is part 3 in a 12-part series that presents the basic theories, concepts, and methods of treatment for Korean Hand Therapy (KHT). All 12 modules can be viewed in two days, or over time individually.

Module 3, 'Manual and Electronic Point Finding' presents an overview of hand stimulation, metal and electronic point finders, point finding for neck problems, and client instructions for self-treatment.

Attendees will have a thorough understanding of KHT basics upon taking all of the courses in this series.
Learning Objectives
The difference between different types of hand stimulators, and the impact on blood flow
The guidelines for manual and electronic point finding, and also using them together
The difference between Gold vs. Silver coloured massagers
Your Teacher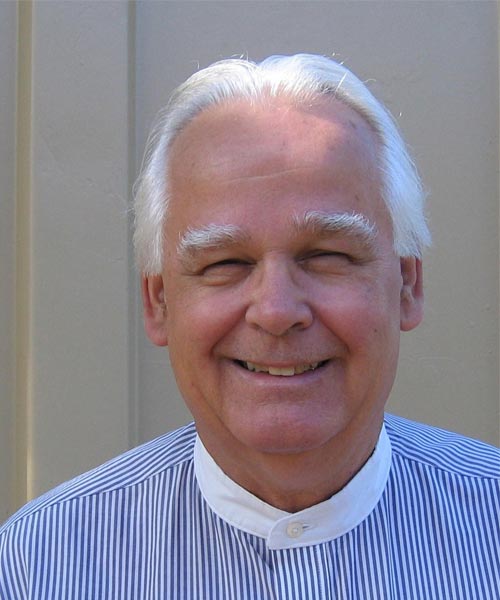 Dan Lobash
Dr. Dan Lobash, Ph.D., L.Ac., practices KHT (Korean Hand Therapy) and Traditional Oriental Medicine and has been in practicing for over 30 years. He has taught KHT seminars internationally and is published in several TCM journals.
Categories
Pain Management
Korean Hand Therapy
Tags
Hand Stimulation
Koryo Hand Therapy
Self-Care
Electronic Point Finder
Metal Point Finder
Home Treatments
Point Finders
Neck Pain
Blood Flow
Stimulation
Silver Massager
KHT
Gold Massager