Overview
In this part, points DT.01 through DT.17, and VT.01 are covered (including instruction and videos on Moxa Season and using moxa pots). DT10 is skipped in the lecture, but is included in the notesdownload. Some discussion topics include: Cleaning the Toxin Points, treating scleroderma, Five Mountain Range for severe hypertension or high fever, cupping the navel for hives, Three Gold for degenerative knees, DT08/09 for stubborn sciatica and bleeding the sacrum for extreme wind (convulsions).

NOTE: This course mentions bleeding techniques and the treatment of cancer as part of the historical discussion of Tung's acupuncture points. Bloodletting and Cancer treatment are not within the scope of practice for California Acupuncture Licensees. Furthermore, bloodletting nd/or the treatment of cancer may or may not be included in your scope of practice in your particular jurisdiction. The mention of the historical use of these techniques does not certify the learner to use these points or condone the use of these techniques outside the scope of one's practice in their jurisdiction.


For a detailed table of contents, visit this link: https://bit.ly/35T0RLa
Learning Objectives
To make sure students are taking in the information offered in a way that will allow for the immediate use of the points described.
To offer the most important piece of operative theory, related to the Nei Jing and considered to be the I-Ching aspect of Tung's Acupuncture.
To continue the study of Tung's Points system.
To offer a detailed and in-depth description of points and point patterns from Tung's system of points, starting with those found on the thighs.
Students will also learn about Moxa Pots, cupping for various conditions, DT points and much more.
Your Teacher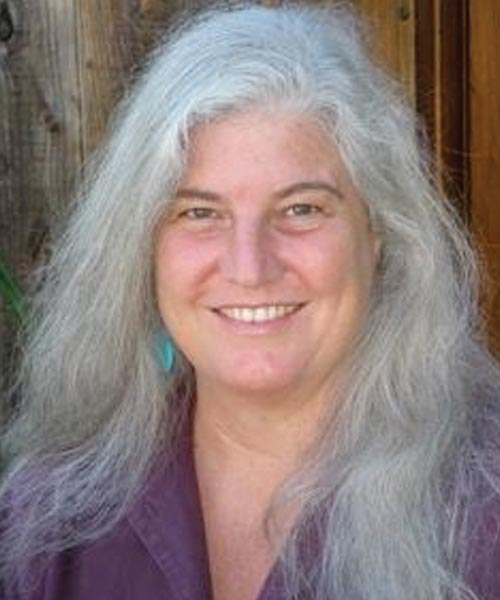 Susan Johnson
A graduate of the ACTCM, Susan Johnson, L.Ac., has been practicing TCM for over 30 years. She studied extensively with Drs. Miriam Lee and Young Wei Chieh, and teaches Tung's Points internationally.
Category
Master Tung
Tags
Toxins
Moxa oil
Knee Pain
Bleeding Techniques
Moxa
Scleroderma
Autoimmune Disorder