Kiiko Matsumoto is an internationally recognized Master in Acupuncture. She is a Chinese Medicine scholar and an author of multiple texts on Classical Acupuncture. These texts include Hara diagnosis, Extra Meridians, and her own books, Clinical Strategies Volumes 1 and 2. She has developed her own style of acupuncture, Kiiko Matsumoto Style (KMS), that is being translated into multiple languages. This class highlights her skill in protocols for chronic pain including protocols for trauma, painful scars, neuropathy, painful veins, inflamed nerves, diabetes, osteoarthritis, chondritis and abdominal pain.

This is an advanced course for those who have already studied in person with Kiiko.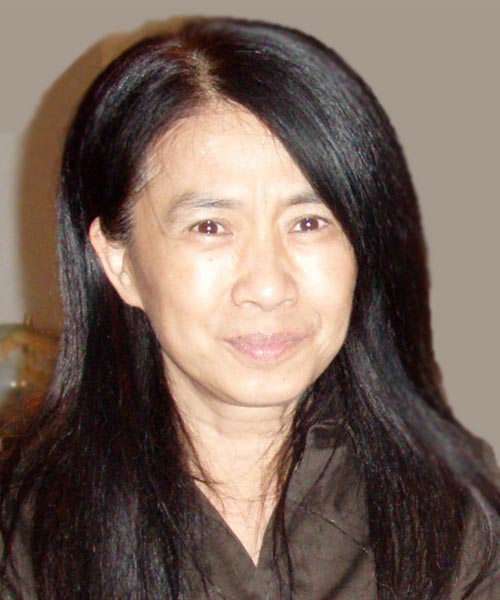 Kiiko Matsumoto
Kiiko Matsumoto is a licensed acupuncturist, internationally recognized for her scholarly work interpreting the Chinese Classics and her unique and practical acupuncture style that integrates the work of important Japanese masters. An author on numerous acupuncture texts, she maintains a private practice in Boston and frequently lectures around the world.
Classical Chinese Medicine