The goal of this course is to provide a broad overview of the root causes of chronic disease seen today in modern societies. Root causes of disease come from our toxic environment, exposure to infectious agents, nutritional deficiencies, hormonal disruption and imbalanced immunity. These insults create chronic inflammation and oxidative stress that damage cellular function, promoting chronic illness. This discussion will review each causative factor, its impact on health, and current approaches to treatment. It will integrate treatments used in Chinese medicine, Naturopathic medicine and Western medicine.

Regardless of the paradigms you offer in your practice, one approach is often limited in therapy. Having multiple skill sets to approach a complex problem offers greater opportunity for restoring health. This course will bridge the East and West to provide a holistic perspective on chronic illness, with clinical pearls that can be applied right away.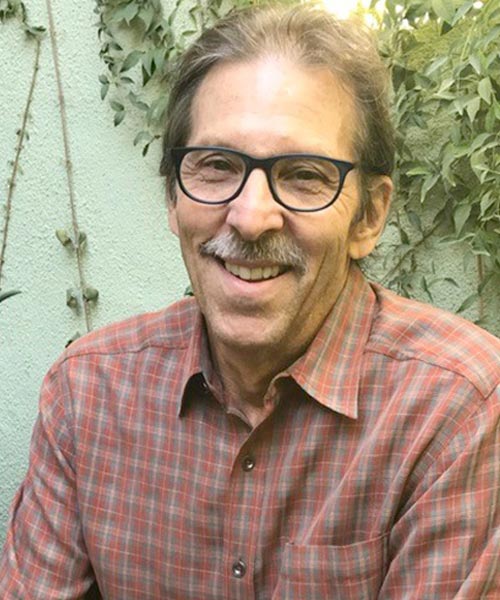 Butch Levy
Dr. Levy is a primary care physician with twenty-eight years of Chinese Medicine experience. He uses his diverse skill set to provide expertise in topics including age-related cognitive decline, supportive care for cancer patients, auto-immune diseases, and chronic illness.
Classical Chinese Medicine