Overview
Don't guess! Don't needle locations that "might" be helpful. Know where the channel Qi is blocked or running amok, and correct it directly! Direct perception of the Channel Qi is one of the most accurate methods of determining the exact location of underlying disharmony, and makes obvious the exact location for needling in order to treat an individual's disease or pain. When you can feel channel Qi directly, you realize the literal meaning of "One channel attacking another," or "The channel diverges," and "Go through, no pain." Learn why in this class. This class will also explain how a cure for an "incurable" illness, Parkinson's disease, was discovered: via detecting a particular pattern of Rebellious channel Qi and realizing that this channel aberration is normal during shock or near-death trauma. Only by knowing where the channel has gone awry can one efficiently, elegantly, be certain of bringing the channel Qi flow back to "harmony," restoring health.
Learning Objectives
Recognize references to Channel Qi diagnositics in the Nei Jing
Learn to use direct perception of channels as a diagnostic tool
Learn the healthy Channel Qi variations in various neurological modes
Technique: describing a method for directly feeling the flow of Channel Qi
Your Teacher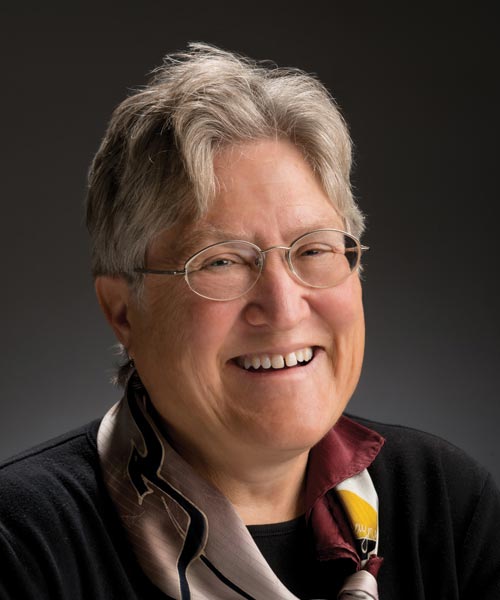 Janice Walton-Hadlock
Janice Walton-Hadlock, DAOM, L.Ac., is a professor at Five Branches University, and specializes in Channel Theory, Yin Tui Na, Psychology and Counseling; she is the founder of the Parkinson's Recovery Project, and is an author on topics relating to Channel Theory and Parkinson's.
Categories
Acupuncture
Theory
Tags
Acupuncture Points
Pre-Death
Point Location
Nei Jing
Channel Qi
Sleep
Channel
Pathogenic Factors
Parkinson's Disease
Disharmony
Acupuncture Location
Cellular Systems
Rebellious Channel Qi
Sympathetic
Pathology
Shock
Parasympathetic
Channel-based Syndrome