This learning module is part 5 in a 12-part series that presents the basic theories, concepts, and methods of treatment for Korean Hand Therapy (KHT). All 12 modules can be viewed in two days, or over time individually.

Module 5, 'Needling Theory, Assessment, Treatment and Practice' presents an overview of the theory and tools of hand stimulation, which includes detailed information on insertions and needles. The topic of needling reactions and hand needling protocols are also explored. The instructor also looks at the treatment of various musculoskeletal conditions.

Attendees will have a thorough understanding of KHT basics upon taking all of the courses in this series.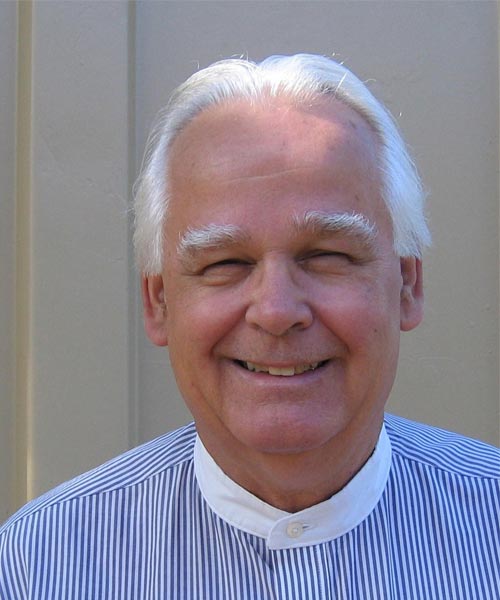 Dan Lobash
Dr. Dan Lobash, Ph.D., L.Ac., practices KHT (Korean Hand Therapy) and Traditional Oriental Medicine and has been in practicing for over 30 years. He has taught KHT seminars internationally and is published in several TCM journals.
Musculoskeletal Conditions