Overview
Skin disorders in their various forms are amongst the most common diseases suffered by mankind, accounting for no less than 1 in 5 of all visits to out-patients departments in the Western world. Despite this prevalence and the resources put into this field, many patients are dissatisfied with the conventional treatments available to them, and look elsewhere for solutions. In fact, Chinese herbal medicine has a very real and enduring answer for a significant number of sufferers of many chronic diseases of the skin such as psoriasis, eczema, acne, rosacea etc.

Since dermatology is essentially a visual art, a great deal of information can be gleaned from detailed inspection of the way skin diseases manifest. In this short webinar, Mazin will outline some of the axiomatic concepts of Chinese medicine dermatology, using many photographic images and some case examples to illustrate the fundamentals that are required in understanding and treating skin disease.
Your Teacher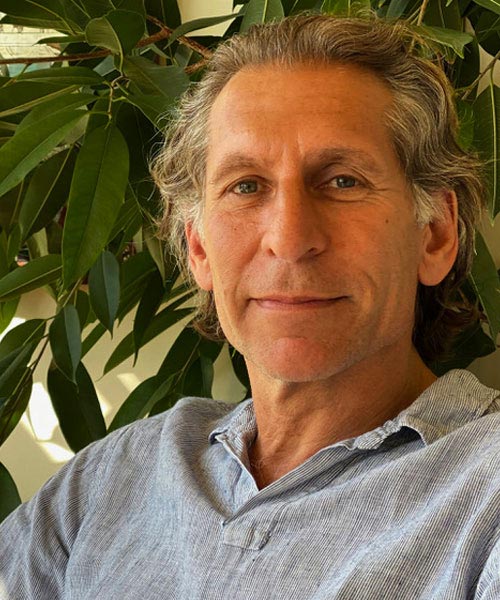 Mazin Al-Khafaji
Mazin graduated as Doctor of Chinese Medicine from the Shanghai College of TCM in 1987. He specializes in the treatment of dermatological, allergic & auto-immune diseases, lecturing widely on these subjects. Mazin is the founder of the International TCM Dermatology Association, author of numerous articles and co-author of the international textbook A Manual of Acupuncture.
Categories
Diseases and Disorders
Herbs
Tags
Skin Conditions
Skin Disorders
Psoriasis
Herbal Medicine