Overview
Mastering the Treatment of Injury and Pain is a webinar series for the serious practitioner of orthopedic and sports acupuncture. In these courses, Whitfield Reaves describes specific treatment protocols for common injury and pain syndromes. Emphasis is on diagnosis and assessment, including anatomical understanding the numerous types of tissues involved, such as trigger points, motor points, tendons, and ligaments.

Course 6 offers more depth on the treatment of "The Triad", and includes other important anatomical structures of the low back and hip.
(1) The Sacral tuberus ligament. This often-overlooked ligament stabilizes the sacrum and is often the cause of buttock pain.
(2) The "Core" muscles. With acupuncture, we can treat these key muscles, assisting in proper low back stability.
(3) The Trochanteric bursae. Very easy to diagnose, this hip bursae has numerous treatment protocols that are effective.
(4) Other considerations. Gluteal tendonitis and strain is often a missed diagnosis with hip pain. Also includes commentary on the ilio-psoas and the hip capsule in both assessment and treatment.
(5) Understanding the intervertebral disc. A simple and clear presentation to a complicated subject.

The material of this webinar series is the integration of traditional Chinese acupuncture with western orthopedic and sports medicine. We structure these courses in order to increase practitioner confidence in the diagnosis, assessment, and treatment of the low back and hip.

This webinar series is designed to be viewed in sequential order. We strongly recommend that the practitioner complete the courses of this series from beginning to end.
Learning Objectives
To learn how to locate the sacral tuberus ligament.
To list four points used in the treatment and activation of the "core muscles".
To list the three structures of "The Triad", and list an acupuncture point or zone that accesses each structure.
To list the three layers of "core muscles" in the mid-section of the body.
To learn how to locate the trochanteric bursae.
Your Teacher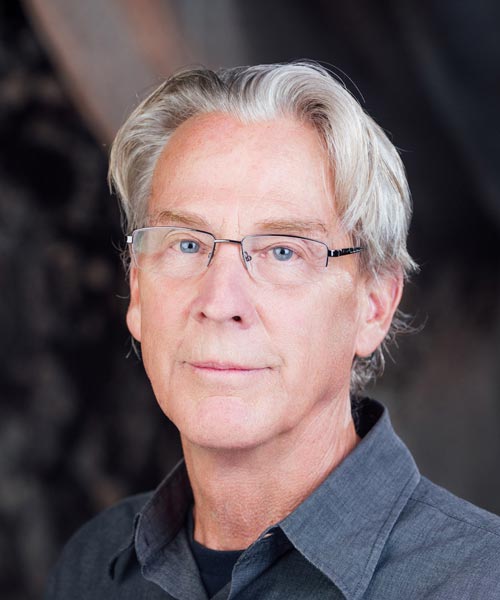 Whitfield Reaves
In practice for over 30 years, Whitfield Reaves, OMD, L.Ac., specializes in the field of sports medicine. Being in the forefront of the acupuncture sports medicine field, Whitfield's experience includes working with athletes at the 1984 LA Olympic Games and other sport competitions; an author, he teaches internationally as well.
Categories
Acupuncture
Pain Management
Sports Medicine
Tags
Degenerative Disc Disease
Hip Pain
Lower Back Pain