This course expands on the basic principles taught in the Balance System of Acupuncture Level I - Single Systems. This class will discuss treatment of functional and internal disorders and how to treat them with multiple systems of the Balance Method / System of Acupuncture. Students will expand on the knowledge from Level I, extending their clinical reach from musculoskeletal (MSK), orthopedics and pain, to treating internal medicine disorders, including the discussion of complicated cases that include both MSK pain and functional internal disorders. The mirror and imaging format will be further discussed and how it is used in clinical practice to treat internal issues and body pain. Advanced treatments will be discussed such as Eight-Meridian combo for gynecological issues. A Four-Meridian will also be discussed as a treatment strategy to treat bronchial disorders, cardiology symptoms, digestive disorders and urogenital diseases. Practitioners will understand how to approach complicated cases involving multiple meridians in clinical practice.

Pre-requisite: Balance System of Acupuncture Level 1 - Single Systems.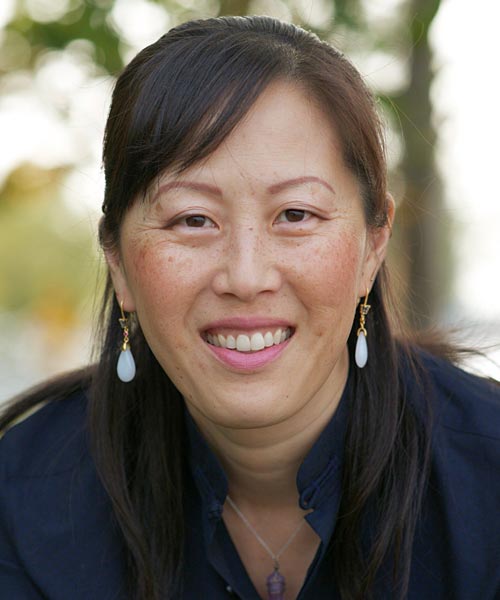 Sonia Tan
Dr. Sonia F Tan, DAOM, RAc, RTCMP, licensed since 2006, is a Doctor of Acupuncture & Oriental Medicine (DAOM degree), a Registered Acupuncturist, and a Registered Traditional Chinese Medicine (TCM) Practitioner. She is one of few certified Gold Level practitioners of the late Dr. Richard Tehfu Tan.
Tung's Acupuncture System