Overview
In ancient times, Chinese medical terms were often words about the weather. They were used literally and metaphorically. Words like Damp, Wind, Heat, Cold, Sun, were often used to explain how someone's illness came about through over­exposure to some climatic situation. If a problem was not, in fact, due to the weather, the climate words were used anyway. In these cases, the words were metaphors and euphemisms. In these cases, they don't actually help with our understanding of what's going on. These words are great for putting together a pattern diagnosis and choosing a treatment out of the pattern-code box, but they often do not help us understand what's really going wrong, they don't help us know what's happening with the channel Qi, and they very, very often do NOT lead us to effective treatment. Today, very few of our patients are suffering from health problems associated with climatic excess. However, we still use the same old weather based words to codify the treatment patterns. Very often, this makes our diagnoses and treatment names misleading, not useful, or even stupid and ludicrous. This talk will explain how to work around the limitations and misunderstandings that come about through using these old terms, and suggesting some better ways to communicate with patients about the underlying causes of their problems.
Learning Objectives
The student will learn about cryptic aphorisms, mistranslations, and various error accumulations that have spanned over centuries.
Depth will be added to an English-speaking practitioner's understanding of the vocabulary and phraseology of Chinese Medicine.
The student will have a better understanding of the implications of Channel Theory from an electromagnetic, 21st century perspective.
Your Teacher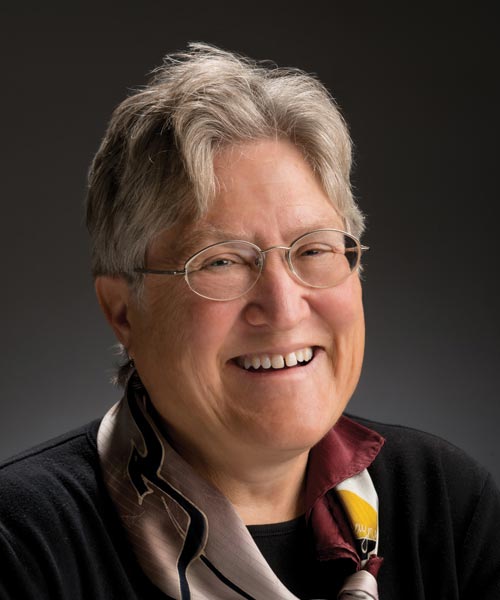 Janice Walton-Hadlock
Janice Walton-Hadlock, DAOM, L.Ac., is a professor at Five Branches University, and specializes in Channel Theory, Yin Tui Na, Psychology and Counseling; she is the founder of the Parkinson's Recovery Project, and is an author on topics relating to Channel Theory and Parkinson's.
Categories
Theory
Terminology
Tags
Channel Qi
Fatigue
Jing Xu
Vocabulary
Phraseology
Post-partum weakness
Muscle Cramp
Insomnia
Palpate
Polycystic Ovarian Syndrome
Headache
Polycystic Ovaries
Mistranslations
PCS
Dampness
Treatment