This learning module is part of the KHT Advanced Topics Series, which covers more challenging topics following the basic courses. This course is the third of four parts that cover Three Constitutions Diagnosis.

Three Constitutions Diagnosis is one of the main diagnostic methods in KHT. Understanding the theory, practice and application will enable the practitioner to exactly determine the energetic excess and deficiency patterns of all twelve meridians. This information provides the most appropriate meridian or micro-meridian to restore energetic balance to all 12 meridians and thus to restore health to the client. Part 3 focuses on methods to confirm the Three Constitution Diagnosis and then to treat the constitution.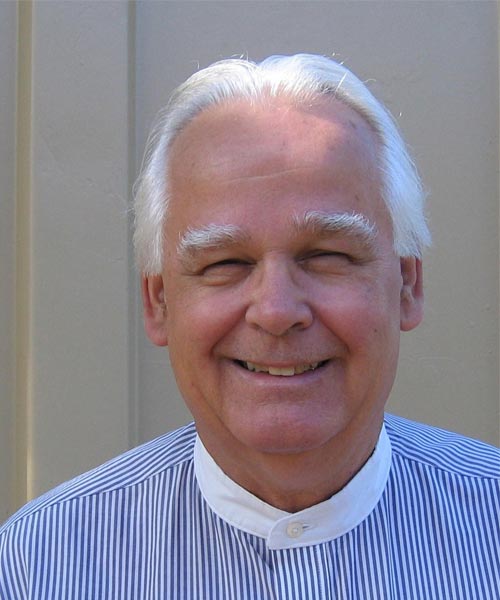 Dan Lobash
Dr. Dan Lobash, Ph.D., L.Ac., practices KHT (Korean Hand Therapy) and Traditional Oriental Medicine and has been in practicing for over 30 years. He has taught KHT seminars internationally and is published in several TCM journals.
3 Constitutions Assessment