Overview
This course is comprised of two lectures presented by Holly Guzman at COMS 2014. The first lecture titled BLOOD is 1 hour long, and the 2nd lecture is titled Blood, Luo and the Clock of Life, and is 3 hours long. See below for specific outlines for each lecture.

BLOOD
Blood and Qi are a pair and a continuum in Chinese medicine. Qi is the more popular subject: getting Qi, moving Qi, energy work, etc. Blood is of equal importance. The tradition of Chinese Medicine obviously does not define Blood the way that we interpret the western word. This lecture covers definitions and significant aspects of Blood from diverse perspectives. Blood work is key work for physical and emotional comfort, trauma resolution, memory (wanted and unwanted), and more. Why is it often difficult to build blood in blood deficient patterns when the person takes lots of blood herbs? This inquiry and others about the concepts of blood are presented. Holly's lectures are always based around applications for clinical success.

Blood, Luo and the Clock of Life
The Luo meridians are blood vessels, and carry all the complex components of blood. The classical indications for usage of the Luo is arranged to reflect the sequence of the Chinese Clock. The Chinese Clock is a reflection of both 24 hours, and also the progression of our consciousness in our lives. This begins with the first moment of breath into the lungs, and ends with the last moment of our life, when the liver meridian goes to GV 20, and carries the evolved hun spirit out the top of the head. Blood and the Luo meridians are more readily understood when their classical indications are clearly put into this perspective. The afternoon workshop will present each Luo meridian in a user friendly way. It will re-teach the art of the plum blossom needle, bleeding, gua sha and tonification. Treating Blood is a practical approach to resolve physical trauma (a stuck blood imprint), emotional trauma (as can lead to stuck blood), and simply to promote the capacity to move smoothly through the phases of our lives.
Learning Objectives
Learn an application of the Lou vessels connections to the Chinese Clock of time, both daily time and life span time.
Gain a deeper understanding of Chinese Medicine's concept of Blood.
Learn when to move Blood, how to nourish Blood, and why to use bleeding.
Learn a protocol for bleeding the Lou vessels to treat deep emotional pain.
Acquire knowledge on the Luo Meridians relationship to Blood.
Your Teacher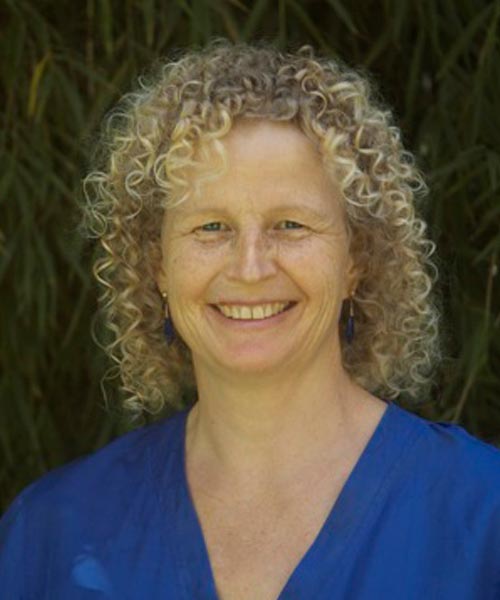 Holly Guzman
Having started her studies as a teenager, Holly Guzman, O.M.D., L.Ac., has been devoted to studying and practicing TCM for most of her life. Holly was part of the first graduating class of ACTCM; in addition to her private practice, she lectures internationally, teaches at Five Branches University, and is a contributing author to several health texts.
Categories
Acupuncture
Blood Letting
Tags
TCM
Plum Blossom
Gua Sha
Original Nine needles
Energy
Blood
Emotions
Lou Vessels
Qi
Tonification
Connecting Vessels
Stagnation
Blood Stagnation