Overview
Acute respiratory conditions are commonly seen in the clinic, and Chinese herbal formulas offer particularly effective treatment. The common cold that progresses into cough occurs frequently, and in this recording, we will delineate seven distinct stages of cough. Available Chinese herbal formulas will be discussed for each stage, with a focus on the rationale of the component ingredients. Besides cold and cough, we will also discuss fever, infectious throat conditions and ear infections. The same formulas are used for infants, children, and adults, with different dosing considerations. The recording offers clinical tips for managing cases, which will be of interest for advanced herbal practitioners as well as those just beginning to explore herbal medicine.
Learning Objectives
Dosage considerations for infants, children, and adults
Receive clinical tips for managing cases
Become familiar with the Chinese formulas used at each stage
Discuss cold, cough, fever, infectious throat conditions, and ear infections
Delineate the five distinct stages of an acute cough
Understand the rational of the ingredients
Your Teacher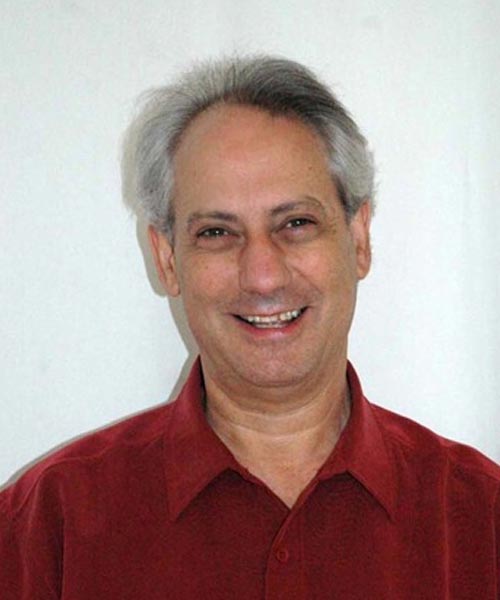 Jake Fratkin
Jake Paul Fratkin, OMD, L.Ac., specializes in Chinese herbal medicine and Japanese acupuncture; a recipient of the Acupuncturist of the Year award, he maintains a private practice, teaches internationally, and is the author of several books on TCM and Chinese herbal formulas and products.
Categories
Herbs
Pediatrics
Tags
Combination of Herbs
Fever
TCM
Cough
Cough Syrup
Common Cold
Respiratory
Wind Heat Cough
Sore Throat
TCM Diagnosis
Sticky Phlegm Cough
Herbal Formulas
Phlegm Heat Cough
Formula
Lung Fire Cough