Overview
This course uses real life case histories to illustrate how to go about supporting young people who are struggling with their moods and emotions in a wide variety of ways. Through the case histories, you will learn:
(1) The nature of adolescence from a Chinese medicine perspective,
(2) Causes of adolescent anxiety and depression,
(3) The practicalities of working with teenagers in the clinic,
(4) Diagnosing teenage anxiety and depression from a 5 Element and Organ/Pathogen perspective,
(5) Acupuncture and non-needle methods for the successful treatment of adolescent anxiety and depression.

You will come away with the confidence to immediately start treating teenagers suffering from anxiety and depression, and to do so effectively. You will learn how to diagnose, manage and treat teenagers, whether or not they tolerate needles.
Learning Objectives
Develop an understanding of the the best way to approach treatment of the shen in teenagers
Learn to diagnose the Organ/Pathogen and 5 Element imbalances in anxious or depressed teens
Learn how to approach treatment of anxious and/or depressed teens
Learn how to use both acupuncture and non-needle methods to treat adolescents who are anxious or depressed
Your Teacher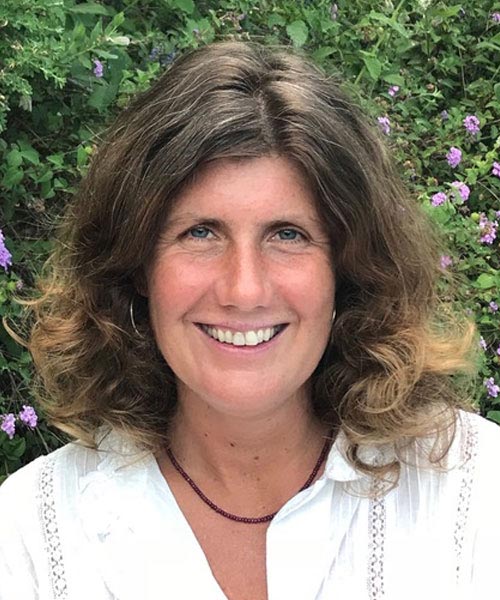 Rebecca Avern
Rebecca Avern is a senior lecturer, clinical supervisor and teaching clinic director at the College of Integrated Chinese Medicine in Reading, UK. In 2012, she founded an acupuncture centre for the treatment of children in Oxford – the Panda Clinic - and her clinical work is now entirely with children. She teaches paediatrics online and at undergraduate and post-graduate level.
Categories
Adolescence & Teens
Five Elements
Acupuncture
Tags
Mental Illness
Acupuncture
Depression
Paediatrics
Adolescence
Anxiety
5 Element Treatment
Mental Health