All of the points and point patterns discussed in this course are considered 'heavy-hitters' by Susan. We have been given many extraordinary points from Master Tung's work, all of which can yield immediate and lasting results, but some of them Susan finds herself using all day, every day. What makes a point or one pattern a 'heavy-hitter' is its clinical usefulness. Practitioners attending this recording will be able to return to their clinics with lots of new ideas for immediate implementation. This course will give any practitioner a very good overview of the entire Master Tung's system, lots of new points to add to his/her repertoire, and is an excellent choice as well, for those who already have some familiarity with Tung's Points.

NOTE: This course mentions bleeding techniques and the treatment of cancer as part of the historical discussion of Tung's acupuncture points. Bloodletting and Cancer treatment are not within the scope of practice for California Acupuncture Licensees. Furthermore, bloodletting and/or the treatment of cancer may or may not be included in your scope of practice in your particular jurisdiction. The mention of the historical use of these techniques does not certify the learner to use these points or condone the use of these techniques outside the scope of one's practice in their jurisdiction.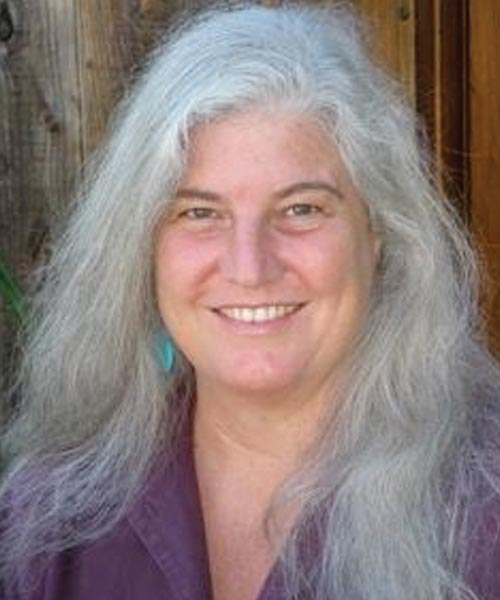 Susan Johnson
A graduate of the ACTCM, Susan Johnson, L.Ac., has been practicing TCM for over 30 years. She studied extensively with Drs. Miriam Lee and Young Wei Chieh, and teaches Tung's Points internationally.
9 Stars of the Magic Square