Facial Rejuvenation, Cupping, Gua Sha and Microneedling. Taught by Michelle Gellis AP MAc DiplAc Instructor, MD University of Integrative Health. Specifically designed for acupuncturists, this webinar covers Facial Cupping, Facial Gua Sha, Skin Care & Microneedle Skills.

Learn protocols to enhance your facial rejuvenation acupuncture results. Michelle covers protocols for facial cupping therapy for TMJ, Bell's Palsy, Stroke and other neuromuscular facial conditions. Video presentations enhance the learning experience. There is also a Skin Care Lecture including information on aging and nutrition.

The protocols taught in this class will be immediately applicable in your practice.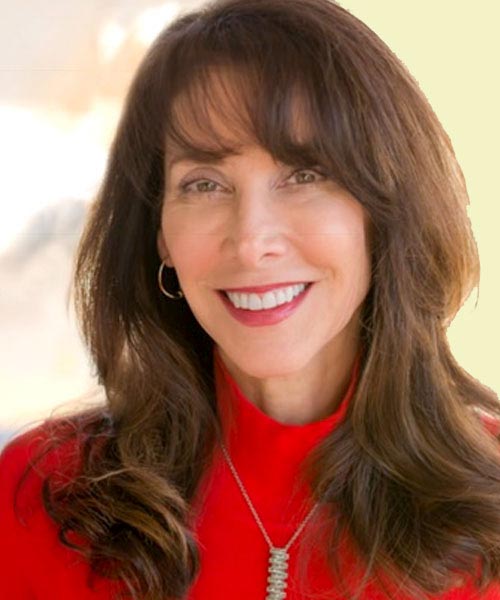 Michelle Gellis
Michelle Gellis is a Licensed and Board Certified Acupuncture Physician. She has been a Faculty Member and Clinic Supervisor at the Maryland University of Integrative Health since 2004. Ms Gellis holds the distinction of being one of the very few acupuncturists in the US certified to teach Facial Acupuncture certification classes on an international level to other acupuncturists.
Facial Rejuvenation Acupuncture