Overview
Chinese herbal formulas allow for a cost effective and elegant approach to the most common concerns seen in family practices, whether digestive complaints, gynecological concerns, or chronic illnesses.

Whether you're new to Chinese Medicine, would like to expand your use of Traditional Chinese Herbal formulas, or already prescribing, this is the class for you!

Treating the underlying cause in a safe and comprehensive manner, Chinese herbal formulas can expand the scope of one's Naturopathic practice while vastly improving the clinical results obtained. They are an ideal modality to add to one's existing practice as they offer a completely different treatment approach to those previously stubborn conditions or cases, or those dependent on continual therapeutic support.

In this recorded webinar, participants will gain a thorough understanding of how to integrate TCM via Chinese herbal formulas into their current Naturopathic practices.

The therapeutic methods taught are certain to completely revolutionize one's practice - and more importantly, his/her clinical results.
Learning Objectives
Develop a working familiarity of how to follow-up on future visits, sequential formula prescriptions, dosing details, and effective combinations of naturopathic and TCM therapies.
Learn step-by-step how to integrate TCM diagnostics and pattern discrimination into a Naturopathic clinical practice, and when using formulas can be the most rewarding and effective.
Gain a practical understanding of how to choose primary and secondary formulas for varying presentations of gastrointestinal, gynecological, and neurological conditions.
Your Teacher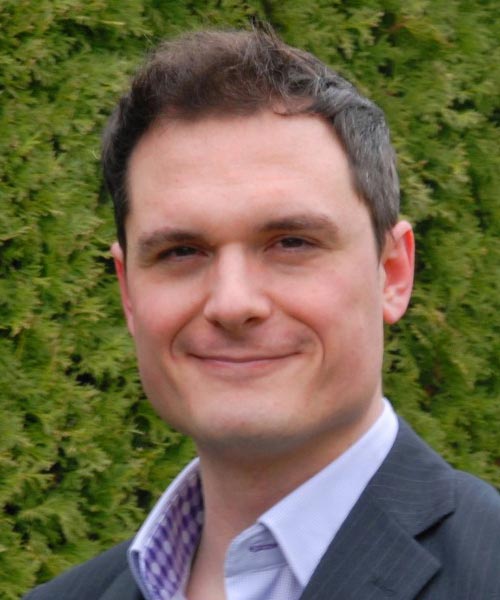 Tom Grodski
Dr. Tom Grodski, ND, B.Sc., is a licensed Naturopathic Physician, acupuncturist, craniosacral & bowen therapist, who specializes in naturopathic and integrative family medicine. A graduate of the Canadian College of Naturopathic Medicine, he maintains a private practice and is also a professor at the Boucher Institute of Naturopathic Medicine.
Categories
Practice Building
Herbs
Naturopathy
Tags
Constipation
Fibromyalgia
Urinary Conditions
TCM
Respiratory
Food Stagnation
Gastro-enterology
Amenorrhea
GERD
TCM Diagnosis
Vomit
Common Cold
Menorrhagia
IBS
Herbal Formulas
Multiple Sclerosis
Diarrhea
Irregular Periods
Pain
Formula
Health