Overview
In this webinar, Professor Gumenick will present the components of a Classical Five-Element Acupuncture initial interview. Attendees will learn about the specific areas of inquiry that constitute a medical history, personal history, and systems review. Attendees will learn the skills of looking and questioning deeper than surface responses to glean the diagnostic information as to the underlying elemental imbalance (AKA Causative Factor), which is the key to Classical Five-Element treatment.
Learning Objectives
Attendees will learn to reach and evaluate the state of a patient's mental and spiritual levels.
Attendees will learn how to question at a deeper level than simply obtaining information, and how to use questioning to elicit the elemental Causative Factor, or root cause of the patient's imbalance.
Attendees will learn to listen with the whole of themselves – to more than just data, but to the needs of the patient who has the symptoms.
Your Teacher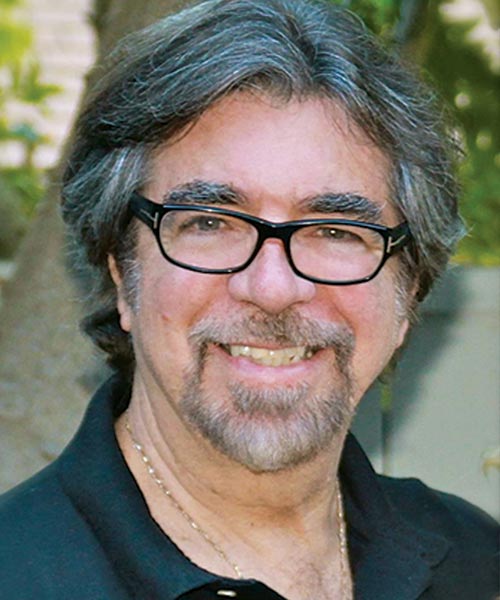 Neil Gumenick
In practice for 40 years, Professor Neil R. Gumenick, M.Ac. (UK), L.Ac., Dipl.Ac. is Founder and Chief Instructor of The Institute of Classical Five-Element Acupuncture. An accomplished author and international lecturer, he has taught at Yo San University, Emperor's College and SAMRA University.
Category
Five Elements
Tags
5 Elements
Patient Interview