Shin splints is a repetitive stress injury characterized by strain or inflammation of the anterior tibialis or other anterior compartment muscles of the leg. The site of injury may be the muscle, the tendon, or at the attachment to the periosteum and bone. The patient presents with pain and tenderness along the anterior lateral aspect of the leg just lateral to the tibia.

Shin splints is the common term for anterior tibial stress syndrome. It is a frequent sports injury, as it comprises approximately 60 percent of all leg pain injuries. In this webinar, Whitfield Reaves will discuss the injury with its relatively easy diagnosis, assessment, and treatment techniques. This case is clearly Stomach meridian pathology, and sometimes the zang-fu organs are involved. It is an important injury to learn as a practitioner, as even walking and hiking can produce the symptoms.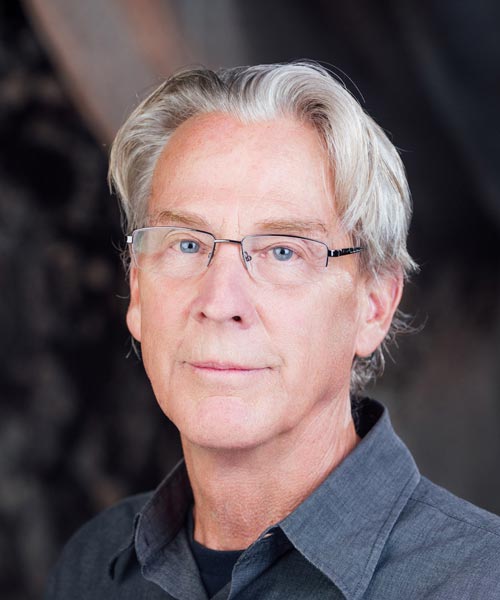 Whitfield Reaves
In practice for over 30 years, Whitfield Reaves, OMD, L.Ac., specializes in the field of sports medicine. Being in the forefront of the acupuncture sports medicine field, Whitfield's experience includes working with athletes at the 1984 LA Olympic Games and other sport competitions; an author, he teaches internationally as well.
Anterior Compartment Syndrome