Overview
Kiiko Matsumoto has developed a now famous style of acupuncture, KMS (Kiiko Matsumoto Style) based on Japanese principles of hara assessment. She has developed this art to master finding the acupuncture points that clearly release the patient's pain and/or symptoms. Using this abdominal information on the reflection of disease, and after stimulating potential acupuncture treatment points, KMS includes verifying that the abdominal (hara) reflection of disease has been reduced.

In this online course, Kiiko will introduce some of the important theories she uses to implement effective acupuncture resolution of old patterns of pain and disease. Case histories illustrate issues discussed.
Learning Objectives
To learn the theory of how these are related, and can be addressed.
To understand issues presented by viewing case studies.
To learn where pain and disease are held and reflected in the hara (abdomen) and in acupuncture meridians.
Your Teacher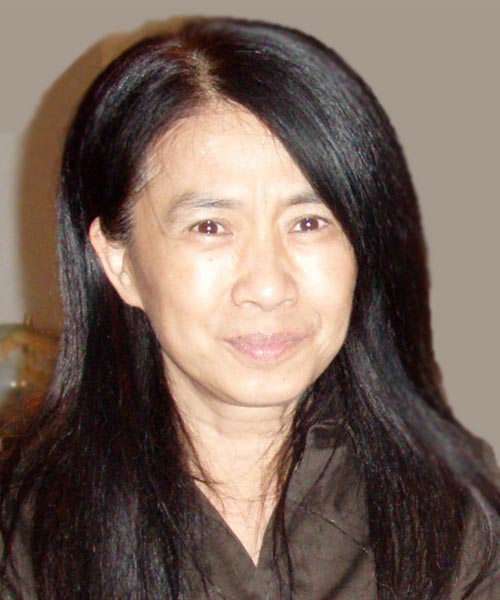 Kiiko Matsumoto
Kiiko Matsumoto is a licensed acupuncturist, internationally recognized for her scholarly work interpreting the Chinese Classics and her unique and practical acupuncture style that integrates the work of important Japanese masters. An author on numerous acupuncture texts, she maintains a private practice in Boston and frequently lectures around the world.
Categories
Acupuncture
Diagnosis
Japanese Style
Tags
Migraines
Ectopic Pregnancy
Manji
Trapezius Tightness
Headache
Kiiko Matsumoto
Head Pain
Tan Tian Reflexes
Pain
SCM
Palpate
Ming Men Kidney
Kiiko Matsumoto Style
Nan Ching 5-element
Abdominal Map
Cancer Point Location
Strep Throat Infections
KMS
Psoriasis
Lazy Eye
Cranial Nerve Connection
Ban Shin Moxa
Sciatica
Shoulder Pain
Kidney