While the function of the endocrine system is documented in detail in anatomy and physiology texts, little is understood about how emotions affect the hormonal disorders and functional imbalances that occur within it.

The purpose of this course is to explain how emotions may impact this critical system which influences almost every function of our bodies.

This is an advanced course that is meant for students who have previous experience with Phytobiophysics. We recommend you take the course "The Heart Lock Theory" before this one.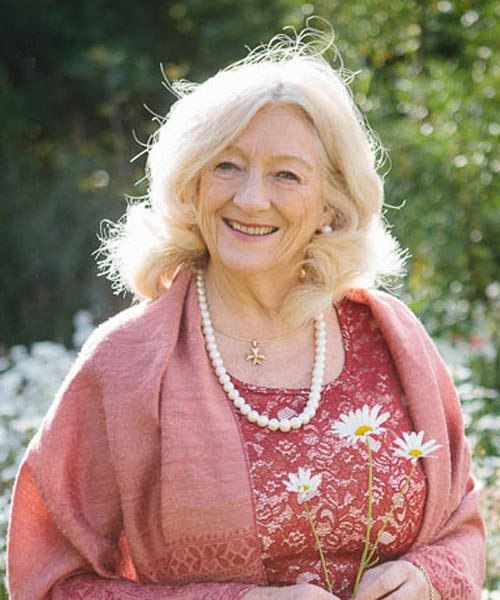 Diana Mossop
Diana Mossop is a scholar of Complementary medicine and the creator of Phytobiophysics®. An author and researcher, she has explored the healing properties of flower and plant essences to create her ranges of Flower and Superfit Formulas.
Flower Essences (Phytobiophysics)