Overview
Infertility in women under the age of 40 responds very well to Chinese herbal medicine and acupuncture, especially when structural complications of uterine fibroids, polycystic ovaries or fallopian tube damage are absent. The teacher's personal success rate in successful pregnancies is above 85% for women who have chosen not to use IVF or hormone therapy. There are numerous TCM patterns that inhibit fertility, and most cases are directed at regulating problems of menstruation: irregularity, amenorrhea, menorrhagia, and premenstrual syndrome (PMS). Threatened miscarriage can be due to deficiency, heat or trauma, and appropriate formulas are discussed. Dr. Fratkin presents available herbal products and custom formulas, as well as a discussion of hormone physiology and the application of Western lab diagnosis. Extensive handout notes are included with the recorded course.
Learning Objectives
Understand the physiological basis of infertility
Examine the various TCM patterns contributing to infertility
Understand the various medical hormonal approaches to infertility
Detail herbal treatments for the various TCM patterns
Examine the various TCM treatments for threated miscarriage
Your Teacher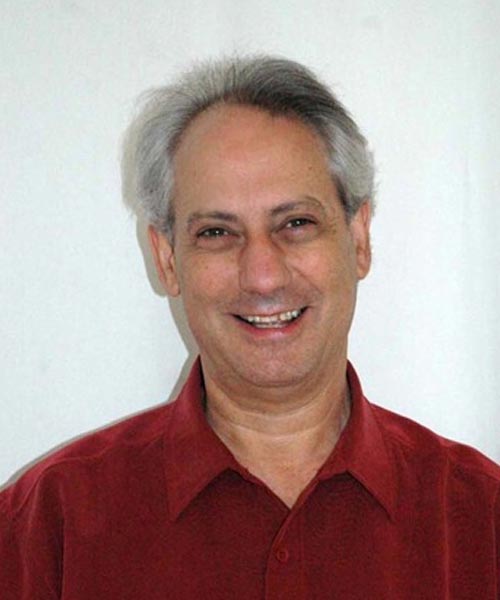 Jake Fratkin
Jake Paul Fratkin, OMD, L.Ac., specializes in Chinese herbal medicine and Japanese acupuncture; a recipient of the Acupuncturist of the Year award, he maintains a private practice, teaches internationally, and is the author of several books on TCM and Chinese herbal formulas and products.
Categories
Fertility
Herbs
Gynaecology
Tags
Amenorrhea
Miscarriage
Polycystic Ovaries
Heavy Uterine Bleeding
Herbal Formulas
Deficiency
Combination of Herbs
TCM
Formula
TCM Diagnosis
Premenstrual Syndrome
Irregular Periods
Health
Infertility
Fallopian Tube Damage
Trauma
Menorrhagia
Western Lab Diagnosis