Overview
This learning module is part 4 in a 12-part series that presents the basic theories, concepts, and methods of treatment for Korean Hand Therapy (KHT). All 12 modules can be viewed in two days, or over time individually. Module 4, 'Non-Invasive Methods of Point Stimulation' presents an overview of the principles of stimulating using metal pellets and Stipers, and clarification on what they are, and how they work are outlined. Concepts surrounding hand moxabustion and types of electrical moxa warmers are also explored as well as protocols for treating acute and chronic conditions. Attendees will have a thorough understanding of KHT basics upon taking all of the courses in this series.
Learning Objectives
Students will have a comprehension about how various KHT applications can help treat acute and chronic conditions.
Students will understand the different pellet types and how they work.
Students will get an understanding of the benefits of using hand moxibustion and moxa warmers.
Students will learn the principles of point stimulation with pellets and Stipers.
Your Teacher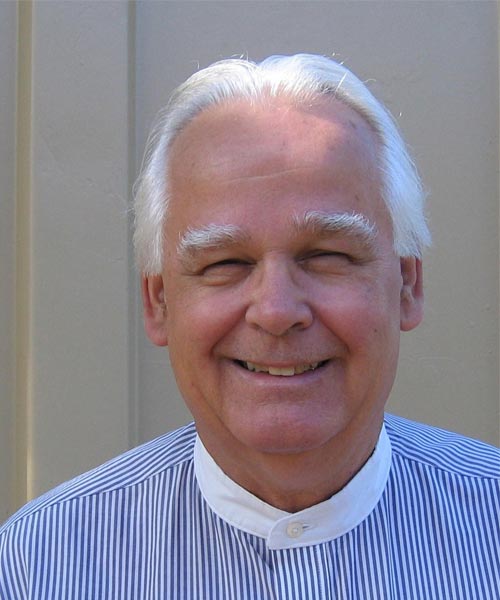 Dan Lobash
Dr. Dan Lobash, Ph.D., L.Ac., practices KHT (Korean Hand Therapy) and Traditional Oriental Medicine and has been in practicing for over 30 years. He has taught KHT seminars internationally and is published in several TCM journals.
Categories
Korean Hand Therapy
Pain Management
Tags
Moxa Liquid
Acute Conditions
Electronic Moxa
Moxa Salves
Smoky Moxa
Stipers
Metal Pellets
KHT
Koryo Hand Therapy
Moxa
Chronic Conditions
Hand Magnets