Overview
Please Note: This course is presented in Portuguese and translated into English simultaneously.

This course was presented at 52nd Rothenburg Kongress of Traditional Chinese Medicine and brought a spectacular way to treat your patients with auriculotherapy. The main points were presented to give the professionals the capacity to locate the best point to do the treatment and to use the akabane needles with total security.

We also offer the course's slides for the memorization of the points and to remember how needles should be applied. With no doubt, this is one of the best ways to treat the patient in auriculotherapy and gives the therapist a new tool to work with success. Another attraction is the speed with which the results are shown. These needles are inexpensive, the procedure is easy, and side effects are minimal.
Learning Objectives
Understand what Auriculotherapy is and its types kinds of stimuli.
Learn how to use akabane (Hainishin) needles.
Learn the main ear acupoints for akabane's protocol.
Learn how to improve pain and movement amplitude using ear acupoints with akabane needles.
Your Teacher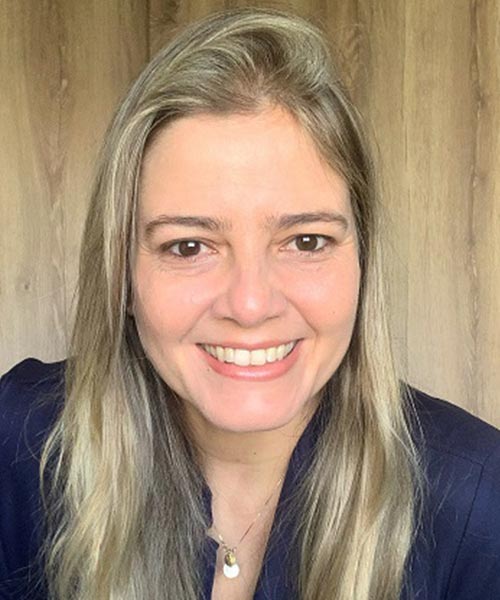 Fernanda Mara dos Santos
Physiotherapist since 2002 with specialization in acupuncture, exercise physiology and global posture reeducation. Traditional Chinese Medicine professor at several schools in Brazil and coordinator of the post-graduate course in acupuncture at Instituto Educacional Veronesi (IEDUV). Also acts as a national and international speaker.
Categories
Acupuncture
Auricular Therapy
Tags
Intradermal Needles
Hainishin Needle
Ear Acupuncture
Akabane
Auricular Acupuncture
Auriculotherapy
Ear
Acupuncture Microsystem
Microsystem