Overview
This is THE webinar to help you understand how to use granules effectively with your patients. Granules are a relatively new development in Chinese herbal medicine, and few practitioners have been exposed to consistent training on key issues such as dosage.

This one-hour webinar will examine several different styles of granule use, including the Taiwanese method of combining whole formulas and the mainland Chinese method of building a formula from scratch with single herb extracts.

The advantages and disadvantages of each of these approaches will be assessed, leaving attendees with a comprehensive understanding of the main clinical trends and challenges in the granule world.
Learning Objectives
Granule dosage and formulation strategies
How to overcome challenges unique to granules, such as the effective use of minerals and gelatins
Research on the effects of Pao Zhi, manufacturing differences, and comparisons of granules with raw herbs
Your Teacher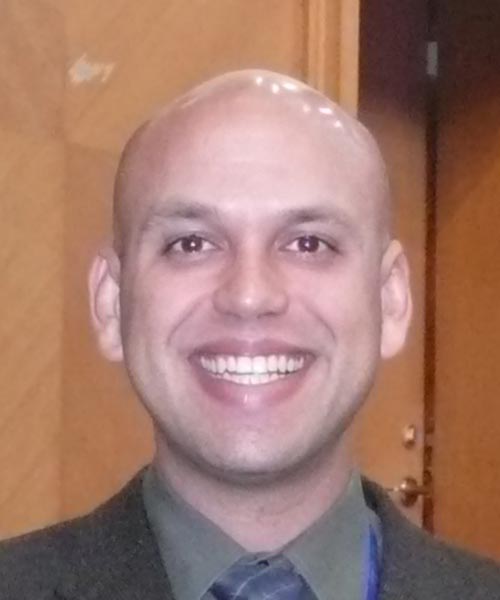 Eric Brand
A graduate of the Pacific College of Oriental Medicine, Eric Brand, L.Ac., has a passion for Chinese herbal pharmacy, and has studied extensively and authored several books on the topic.
Categories
Herbs
Practice Building
Tags
Gelatins
Single Herb Extract
Combination of Herbs
Granules
Health
Raw Herbs
Minerals
Formula
Granule Dosage