Overview
This course is divided into two parts, of about 5.5 hours each. The first part is about the Feet, the second part is about the Neck. Both are taught in Kiiko Matsumoto Style (KMS) acupuncture, with case presentations. The section on the feet explores the concept of "jue", a concept that is heavily referred to in the classical texts as having importance beyond its inclusion in the nomenclature jue yin. Jue points that reflect the meridian zones have been located on the feet by Master Maruyama and implemented into practice in KMS. Jue points are particularly successful in treating problems in the head, and problems below the knee.

The second section of the course focuses on treating neck pain. Specific diagnostic and treatment protocols are outlined for each of the seven cervical vertebrae, and cases that include neck pain from different causes are presented and resolved.
Learning Objectives
Acquire an understanding of the classical concept of jue and its application in modern treatment protocols.
Treatment of neck pain from hormonal causes will be presented.
Treatment of neck pain at each of the different cervical vertebrae will be isolated, diagnosed, and divided into different treatment protocols.
Your Teacher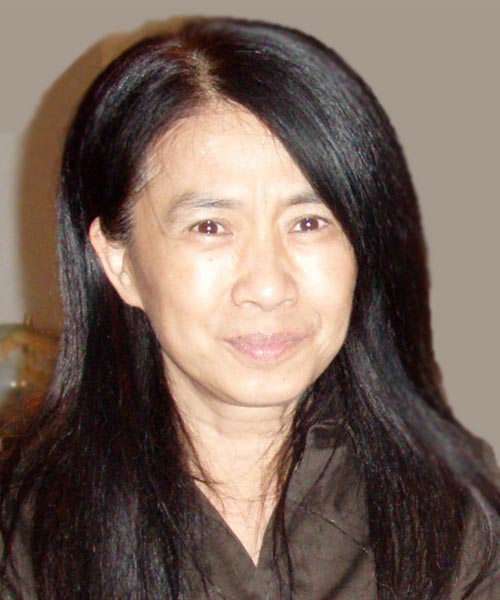 Kiiko Matsumoto
Kiiko Matsumoto is a licensed acupuncturist, internationally recognized for her scholarly work interpreting the Chinese Classics and her unique and practical acupuncture style that integrates the work of important Japanese masters. An author on numerous acupuncture texts, she maintains a private practice in Boston and frequently lectures around the world.
Categories
Japanese Style
Acupuncture
Pain Management
Tags
Kiiko Matsumoto
Foot Jue Points
Weakness
Hand Pain
Pain
Frostbite
Leg Pain
Neck Pain
Needle Technique
Hormonal Fluctuations
Kiiko Matsumoto Style
Estrogen imbalance
KMS
Shoulder Pain
Varicose veins