Overview
Kiiko Matsumoto Style acupuncture (KMS) has become well established as a successful acupuncture system. This approach reaches a diagnosis using palpation to find pressure pain related to root causes of health disorders, and then checks for the successful resolution of those pressure pains.

Kiiko will demonstrate how the fight or fight response is related to many chronic complaints, including chronic pain, digestive disorders, respiratory problems, and more. The course will show how to confirm this connection with palpation diagnosis, and use appropriate treatment with acupuncture. Evaluation and resolution of pressure pain on the hara, the SCM muscle, the rhomboids, and the soft tissue above the trochanter is included in ANS diagnosis and treatment.

This recorded course features 9 different live cases, with clear close up camera work and written text.
Learning Objectives
To show attendants how to apply the broader concepts of ANS imbalance into successful applications of acupuncture on complex individual health complaints.
To teach the importance of correcting Autonomic Nervous System (ANS) imbalance in order for patients to fully recover from health disorders which have not fully healed because of sympathetic dominance.
To familiarize acupuncturists with KMS acupuncture so that they may expand their usage of palpation feedback techniques on their patients.
Your Teacher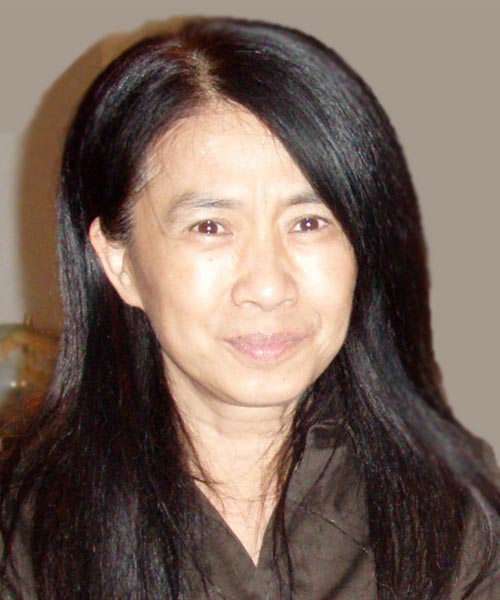 Kiiko Matsumoto
Kiiko Matsumoto is a licensed acupuncturist, internationally recognized for her scholarly work interpreting the Chinese Classics and her unique and practical acupuncture style that integrates the work of important Japanese masters. An author on numerous acupuncture texts, she maintains a private practice in Boston and frequently lectures around the world.
Categories
Diseases and Disorders
Japanese Style
Acupuncture
Tags
Food Sensitivities
Pain
Insomnia
Kiiko Matsumoto
Constipation
Automonic Nervous System
Anxiety
Nausea
Fatigue
Kiiko Matsumoto Style
KMS
Headache
IBS
Lyme Disease