Overview
Internationally renowned for her ability to effectively integrate Eastern and Western medical knowledge of facial ageing, Dr. Shellie Goldstein, with 30 years of experience, presents a through an understanding of facial anatomy with overlapping TCM theory and treatment protocols.

This engaging four-hour lecture leads the viewer through a detailed PowerPoint presentation with a comprehensive description of the Western anatomical changes of the ageing face (bone, muscle, skin, and connecting tissues), complemented by Eastern medicine Qi, Blood, Meridian, and Organ system theory and treatment strategies for minimizing the signs of ageing while enhancing overall health. An easy-to-follow downloadable outline provides color images and videos to exemplify these changes.

Traditional Chinese Medicine treatment strategies for the ageing face plus conditions such as acne, and rosacea will be discussed with acupuncture protocols for obtaining excellent treatment results. His 4-hour course will cover the foundation of the facial ageing from an Eastern and Western medical perspective. Treatment strategies and point prescriptions will be provided. By the end of this course, practitioners will be able to integrate cosmetic facial acupuncture skills into their practice.
Learning Objectives
Understand Eastern Medicine diagnosics and treatment protocols for diminishing the signs of aging and enhancing systemic health.
Understand the Eastern Medicine theory as it pertains to systemic aging and the aging face.
Understand the Western Medicine theory as it pertains to facial anatomy and the aging face.
Your Teacher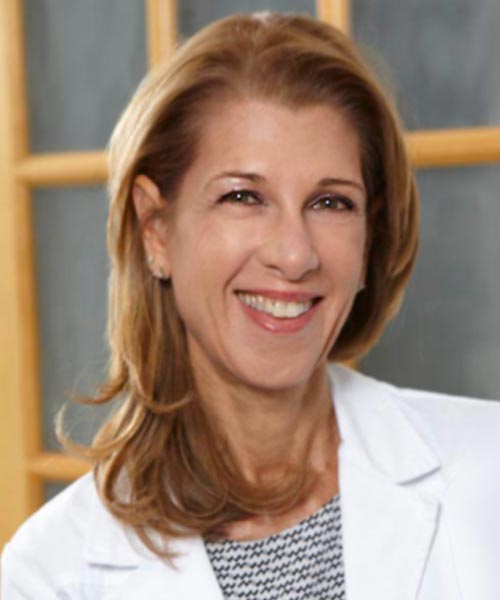 Shellie Goldstein
Dr. Goldstein is one of the worldwide experts on cosmetic facial acupuncture. She is the founder of the Academy of Advanced Cosmetic Facial Acupuncture, and partner with Pacific College of Health Sciences in the Facial Applications of Cosmetic Enhancement Training Program (aka the FACE program).
Categories
Anatomy
Acupuncture
Facial Therapies
Tags
ageing
Facial Diagnosis
Cosmetic Facial Acupuncture
Dr. Shellie Goldstein
Classical Chinese Medicine
Facial Applications For Enhancing Appearance
Medical
Facial Acupuncture
Anatomy