Event Host

Overview
Many patients seeking cosmetic facial acupuncture present with complaints of forehead wrinkles and sagging cheeks. However, underneath the skin's surface is a much deeper concern.

This webinar will look at the underlying emotional and spiritual aspects of aging for patients seeking facial cosmetic enhancement.

Treating the physical, emotional, and spirit of aging will also be discussed.
Your Teacher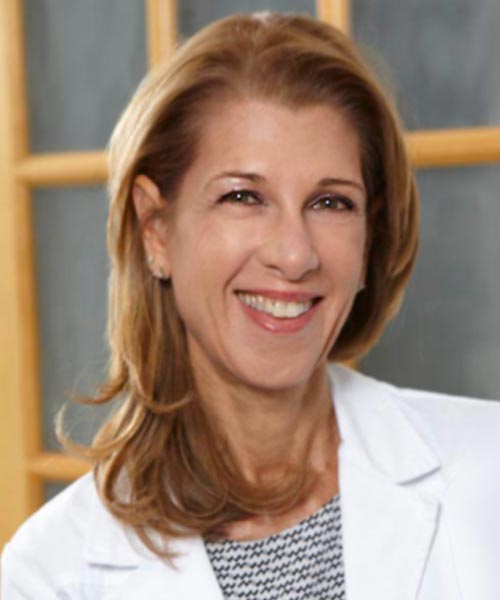 Shellie Goldstein
Dr. Goldstein is one of the worldwide experts on cosmetic facial acupuncture. She is the founder of the Academy of Advanced Cosmetic Facial Acupuncture, and partner with Pacific College of Health Sciences in the Facial Applications of Cosmetic Enhancement Training Program (aka the FACE program).
Categories
Facial Therapies
Acupuncture
Tags
Aging
Cosmetic Acupuncture
Facial Acupuncture