Overview
Please Join Dr. Michelle Gellis, internationally recognized facial acupuncture expert in a presentation on Incorporating Facial Acupuncture into Your Practice.
Topics include: (1) The benefits of Facial Acupuncture both for your patients and for your practice; (2) An overview of what is involved in incorporating FA into your practice: timing, marketing, and pricing; (3) Why providing a full body treatment must be part of facial acupuncture; and (4) The importance of training: documentation/safety/red flags.
Your Teacher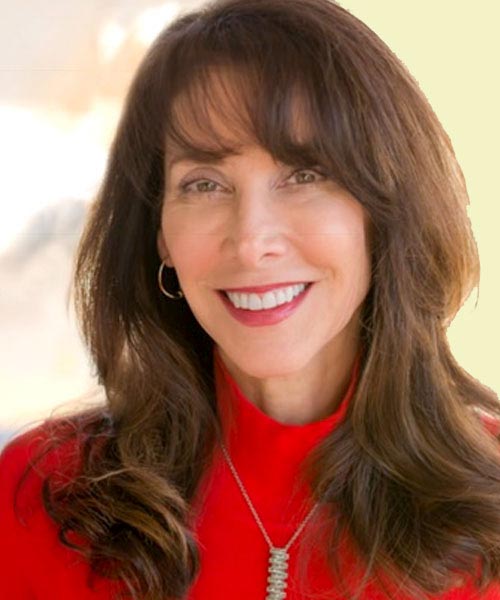 Michelle Gellis
Michelle Gellis is a Licensed and Board Certified Acupuncture Physician. She has been a Faculty Member and Clinic Supervisor at the Maryland University of Integrative Health since 2004. Ms Gellis holds the distinction of being one of the very few acupuncturists in the US certified to teach Facial Acupuncture certification classes on an international level to other acupuncturists.
Category
Acupuncture
Tags
Safety
Facial Acupuncture
Body Acupuncture
Face
Red Flags