Overview
Medicinal mushroom extracts are becoming a popular treatment strategy in today's health and wellness industry. This webinar will present an overview on the impact of medicinal mushrooms on the immune system. A thorough look at the different physiological impacts mushrooms have on different immune cells and systems relating to the immune system will be a focal point.
The webinar will also focus on dosing, safety and the importance of quality.

Medicinal mushrooms have a reuptation for being key immune-modulators when working with acute, chronic and even autoimmune illnesses. Like plants, different species of mushrooms have different applications, active compounds, uses and contraindications. Because medicinal mushroom extracts are formed from food, there therapeutic index is quite large compared to other nutraceuticals and medications.

Some of the most common medicinal mushrooms such as: lions mane, cordyceps, reishi, turkey tail, chaga, oyster, shiitake and maitake will be covered. Active compounds like ergothioneine, beta-glucans, triterpenes and ergosterol will be introduced.

Mycological part (mycelium, mushroom and spore) classification will be covered. This mycological classification system is an important discussion point which will be touched on multiple times throughout the webinar.

If you are curious about the modern advances and functional ways to include medicinal mushrooms into your practice, this is a great webinar for you.
Learning Objectives
Participants will be briefed about dosing, safety, drug interactions and contraindications.
Participants will learn about the most important compounds and mechanisms of actions for these compounds found in medicinal mushrooms
Participants will learn about the different areas of the immune system that are impacted by medicinal mushrooms
Participants will learn about the different forms and parts of medicinal mushrooms and the importance of quality.
Participants will learn about the different species of mushrooms and their inherent differences and applications
Your Teacher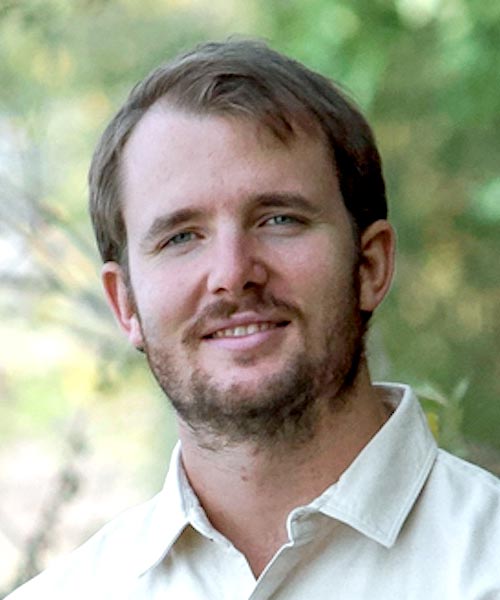 Mason Bresett
Mason is a naturopathic doctor and co-founder of The Health Creation Lab , a naturopathic primary care clinic in Sarnia, Ontario. Mason has extra training in herbal medicine and mycology. Mason has a deep respect for medicines from our earth (fungi, herbs, plants, and trees).
Categories
Herbs
Diet and Nutrition
Naturopathy
Tags
Herbal Medicine
Medicinal Mushroom
Nutrition
Reishi
Functional Medicine
Research
Mushroom
TCM