In this course, Elisabeth Rochat de la Vallee presents the classical Chinese medicine understanding of the Wei pathology. This course is centered on the study of Suwen chapter 44 and other classical texts. This course covers the main characteristics of Wei pathology that are often translated into English as "wilting" or "atony". Clinical presentation of Wei pathology covering Biomedicine disease categories such as muscular atrophy, paralysis, and dystrophy are examined in detail. This course also included a synthesis of the meaning and treatment of Wei syndrome in various ancient and modern Chinese texts.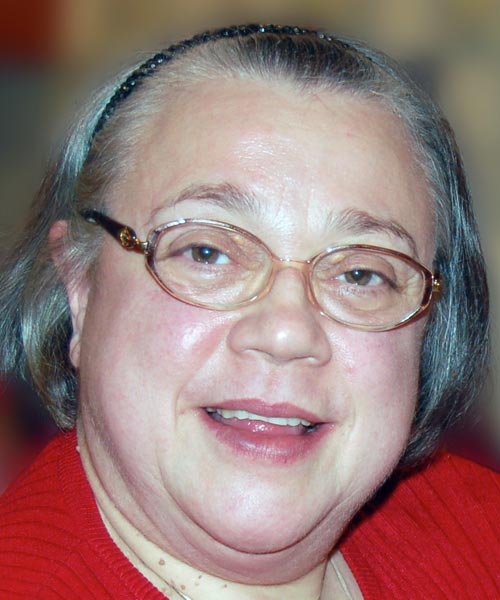 Elisabeth Rochat de la Vallée
TCM academic and historian, Elisabeth Rochat has specialized in both medical and philosophical Classics in her 40+ years career. She co-authored 'A Survey of Chinese Medicine' and continues to teach about the Classics of TCM internationally.
Classical Chinese Medicine
Exterior Pathogenic Agents