Overview
In Chinese medicine, Blood Stasis usually presents in one form or another due to the intimate relationship and physiology related to Blood in women. As such, Blood Stasis is seen in many gynecology-related conditions. Women are especially prone to Blood Stagnation in the pelvis due to the complex arrangement of the reproductive organs in that area. This can include numerous and diverse conditions such as abdominal masses, abdominal pain, ovarian cysts, flooding and trickling, heavy periods, no periods, scanty periods, painful periods, ectopic pregnancy, habitual miscarriage, infertility, menopausal syndrome, etc. This recorded lecture will give an overview of Blood Stasis as it occurs in different stages of a woman's life.

There is a set of notes for download with this course.
Learning Objectives
Cultivate an appreciation of how Blood Stasis is not isolated but connected to many different factors
Learn basic treatments for Blood Stasis including diet and herbal categories
Gain a deeper understanding of the various causes and manifestations of Blood Stasis
Provide an overview of Blood Stasis in gynecology
Your Teacher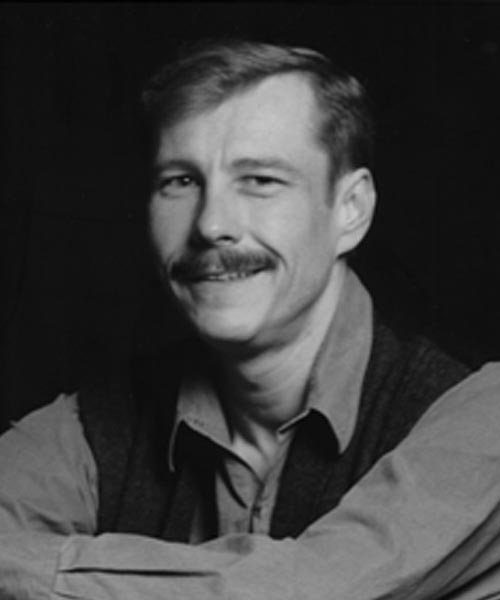 David Bray
A specialist in TCM Gynecology, David Bray, R.Ac., R.TCMP, Dipl C.H. (NCCAOM), graduated from Guangzhou University of TCM and has been in practice for over 35 years.
Categories
Diseases and Disorders
Herbs
Fertility
Gynaecology
Tags
herbal
Abdominal Pain
Painful Periods
Periods
Infertility
Miscarriage
Blood
Ectopic Pregnancy
Birth Control
Abdominal Masses
Irregular Periods
Scanty Periods
TCM
TCM Diagnosis
Menopause
PMS
No Periods
Ovarian Cysts
Tongue
Tongue Diagnosis
Blood Stasis
Herbal Formulas