The Dorsolateral Prefrontal Cortex has been the focus of studies that try to understand the brain's role in chronic pain. Thanks to fMRI imaging, this walnut sized area of the brain has been shown to change in patients with chronic pain-it becomes thinner. Once the pain has been resolved, follow-up imaging studies show that the thickness of the cortex in this area of the brain increases, thus resembling the DLPFC of healthy individuals.

In addition to pain, DLPFC also shows changes in association with emotional and psychological reactions-specifically anxiety, fear and depression.

The area of the scalp directly over the DLPFC contains a number of acupuncture points that, upon close study of the characters used to name them, reveals an interesting connection with the functions of this region of the brain.

This course explores the clinical significance of including these acupuncture points in cases of chronic pain, Chronic Regional Pain Syndrome, and several digestive disorders including IBS. Sympathetic dominance patterns can also benefit from using these acupuncture points.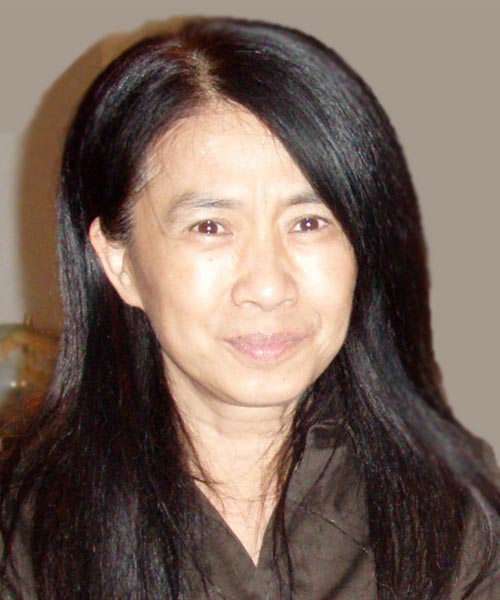 Kiiko Matsumoto
Kiiko Matsumoto is a licensed acupuncturist, internationally recognized for her scholarly work interpreting the Chinese Classics and her unique and practical acupuncture style that integrates the work of important Japanese masters. An author on numerous acupuncture texts, she maintains a private practice in Boston and frequently lectures around the world.
Desquamative Inflammatory Vaginosis
Dorsolateral Prefrontal Cortex