This course provides the basic foundations of five main systems of the Balance Method/System. The systems are rooted in the concept of healing the body by balancing meridians. Student will learn the history of the Balance Method/System, the basis of each of the Five Systems, and the logical processes for determining the meridians to acupuncture, including an easy-to-use format to outline the treatment plan. Learn how to apply the quick, efficient results effectively! Particular attention will be paid to musculo-skeletal conditions in this introductory level.

Pre-requisite: A license to practice Acupuncture legally within your jurisdiction, with a minimum 250 hours of Acupuncture training.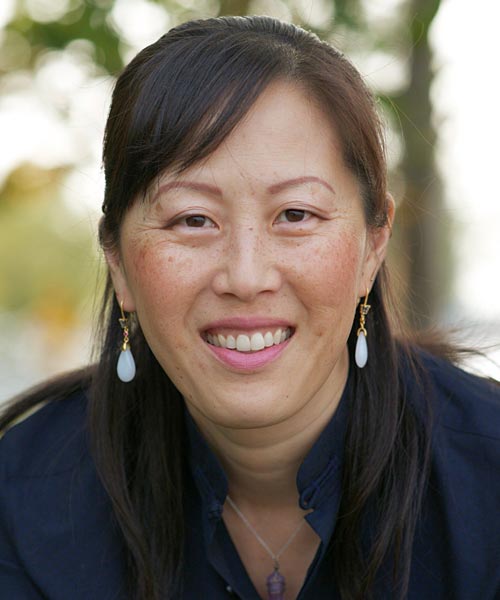 Sonia Tan
Dr. Sonia F Tan, DAOM, RAc, RTCMP, licensed since 2006, is a Doctor of Acupuncture & Oriental Medicine (DAOM degree), a Registered Acupuncturist, and a Registered Traditional Chinese Medicine (TCM) Practitioner. She is one of few certified Gold Level practitioners of the late Dr. Richard Tehfu Tan.
Classical Chinese Medicine
Tung's Acupuncture System
Musculoskeletal Conditions