Overview
Part Two of this two-part series will discuss additional energetic blocks, or hindrances to successful treatment.

The following is included:

The Umbilical Pulse - its importance, symptoms indicating when testing would be appropriate, how to test for its centeredness, and the technique for resolving if found off-center. The Akabani Imbalance - its importance, when and how to test each meridian, how to correct using acupuncture points, how to re-test to determine if the correction was successful and, if not, what to do as a further protocol. The Entry/Exit block - the most common of all blocks - how it will prevent treatment from being effective, how to detect the block on the pulses, how to resolve with acupuncture, including point location and needle technique. The Spirit Level block - its presence, usually as a result of trauma, can substantially prevent treatment from being effective. Participants will learn how to detect this block and points to resolve it.

Please note that Detecting and Removing Energetic Blocks - Course 1 is a prerequisite to this course.
Learning Objectives
Participants will learn to treat and, if applicable, center the Umbilical Pulse of a patient.
Participants will learn how to detect and resolve a Spirit level block and specific points for resolving.
Participants will learn to perform the Akabani test on each meridian, record results, and the protocols for correcting any imbalances found.
Participants will learn to detect entry/exit and the appropriate points and technique for correcting.
Your Teacher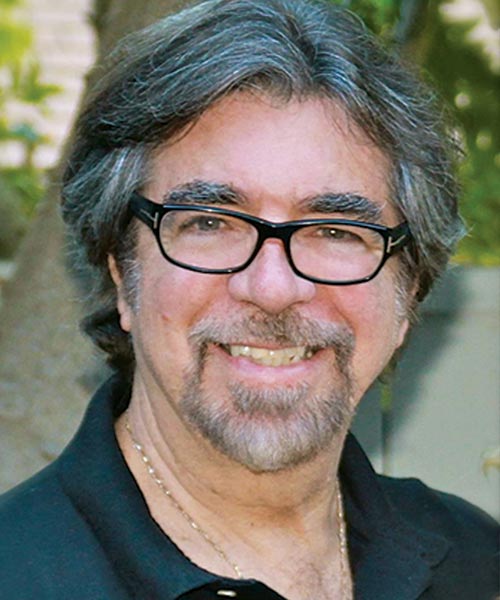 Neil Gumenick
In practice for 40 years, Professor Neil R. Gumenick, M.Ac. (UK), L.Ac., Dipl.Ac. is Founder and Chief Instructor of The Institute of Classical Five-Element Acupuncture. An accomplished author and international lecturer, he has taught at Yo San University, Emperor's College and SAMRA University.
Categories
Five Elements
Diagnosis
Acupuncture
Tags
Entry/Exit Blocks
Spirit Level Block
Energy
Acupuncture Points
Acupuncture Location
Umbilical Pulse
Akabani Imbalance
TCM
TCM Diagnosis