Modern illness is the phenomena of chronic inflammation manifested in many zang fu pathologies. It presents unique challenges for our health care system because it is often misdiagnosed and is always difficult to treat due to the nature of internal disease.

This course reviews Concepts of Immunology in Chinese Medicine as related to patterns associated with chronic inflammatory diseases specifically as they relate to the significance of foreign antigens leading to chronic inflammation, the consequences of prolonged sympathetic nervous system engagement and the pathogenesis of deep-lying infection.

The course presents an objective overview of infection by injection and the concept of guest pathogens as a possible pathway to chronic inflammation and persistent illness: from the initial allergic reaction and histamine response through the post-infection evolvement process to the pathogenic states of modern illnesses. Within the context of TCM, the immune reaction and functional disturbances caused by infection by injection are analyzed according to pattern differentiation, stages of disease and zang fu pathologies.

The concepts of Connective Tissue Integrity and a Five Element Core Constitution Analysis are introduced as a means of assessing susceptibility factors for adverse events and possible post vaccine syndrome outcomes for individual patients.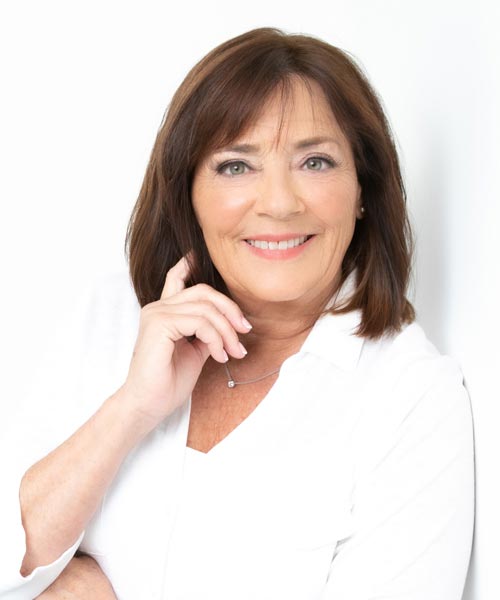 Toni Krehel
In practice for over 20 years, Dr. Toni Krehel, AP specializes in the treatment of persistent illnesses & chronic inflammation in both children and adults (Acupuncture, Chinese Medicine, Homeopathy and Microcurrent Therapy).
Classical Chinese Medicine