This learning module is part of the KHT Advanced Topics Series, which covers more challenging topics following the basic courses. This course is the first of five chapters that covers topics on Micro-meridians Therapy.

This course provides an overview on the theory, practice, and value of applying Micro-meridians in Korean Hand Therapy. Topics that are covered include the benefits of using hand Micro-meridians, the similarities and differences of the Micro and body meridians, and levels of application. The location of the Five Element points for Yin and Yang Micro-meridians, special and acu-points, and treatment patterns are also outlined.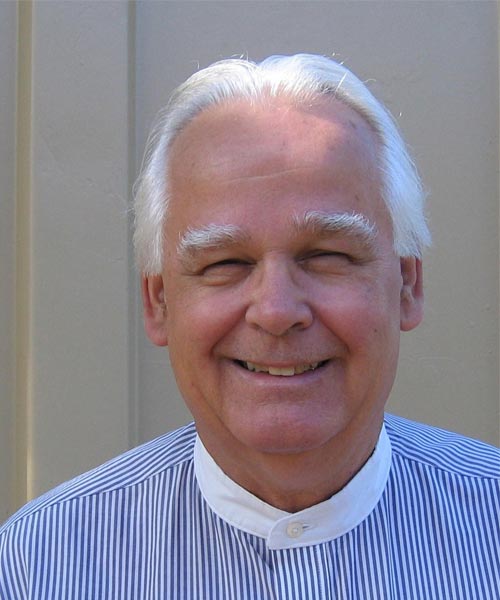 Dan Lobash
Dr. Dan Lobash, Ph.D., L.Ac., practices KHT (Korean Hand Therapy) and Traditional Oriental Medicine and has been in practicing for over 30 years. He has taught KHT seminars internationally and is published in several TCM journals.
8 Extraordinary micro-meridian
3 Constitutions Assessment