Overview
Hand Moxa for All is for the neophyte as well as the advanced practitioner. The only prerequisite is that you understand that the complete human body exists by corresponding point principles on each hand. You will learn why you should definitely practice moxibustion on the hands. All of your clients should also learn and practice this. Whether you are a massage therapist, a physiotherapist, an acupuncturist, or any kind of health practitioner, you and your clients will definitely benefit. The primary requirement is that you practice it on yourself before recommending it to others. Watch this recording and learn how.
Learning Objectives
To understand combining moxibustion, needling, and pellets.
To learn the benefits of hand moxibustion.
To understand the contraindications for hand moxibustion.
To learn when and how to prescribe home moxibustion between clinic visits.
To understand the types of moxibustion available for the hand.
To learn 10 moxa treatment protocols for common problems.
Your Teacher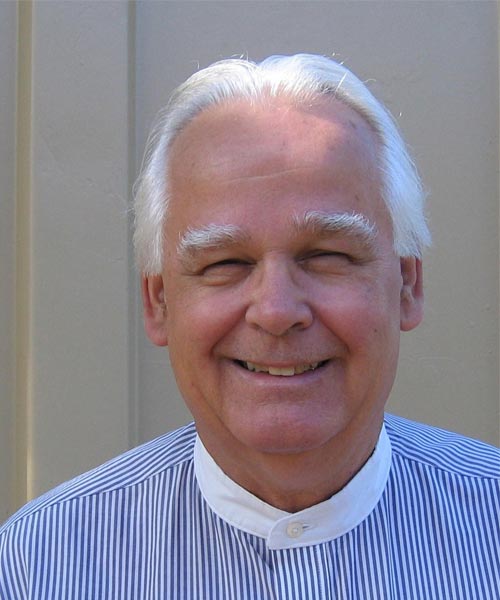 Dan Lobash
Dr. Dan Lobash, Ph.D., L.Ac., practices KHT (Korean Hand Therapy) and Traditional Oriental Medicine and has been in practicing for over 30 years. He has taught KHT seminars internationally and is published in several TCM journals.
Categories
Moxibustion
Korean Hand Therapy
Pain Management
Tags
Acupuncture Microsystem
Heat Therapy
Moxa
KHT
Microsystem
Moxibustion
Korean Hand Therapy