Overview
In this course we will:

Recap and review the Part One talk as well as the feedback from the "What's Good is Bad/What's Bad is Good" exercise.

Consider Chuang Tzu's profound insight on the workings of human cognition.

Explore the energy physics behind the 8 Trigrams.

Consider the practical applications of these seemingly esoteric concepts in real (messy) life.

Here is some positive feedback from our last session:

"It is not everyday that you get concrete exercises to aid in mind healing in this way. For me, it has been really transformative. "

"I was surprised by the simplicity of your exercise, and have practiced it several times since watching the recording and found it remarkably powerful in helping me get off the rollercoaster of attachment. "

"It is so powerful and something that everyone would benefit from doing. The world would be a better place if we all practiced this."

"Your teaching is a gem. Thank you."
Your Teacher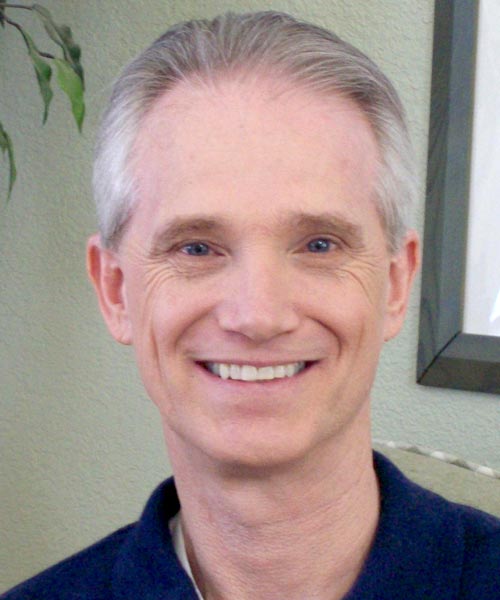 Matthew Bauer
Matthew began his full-time practice of acupuncture and Chinese Medicine in 1986 after several years of studying Taoist history and philosophy with a 74th generation Taoist Master. Matthew has served as an Expert Witness in both California State and private cases, and is also a Founder and the President of the Acupuncture Now Foundation.
Category
Theory
Tags
Mental Health
Mind Body Spirit
Chuang Tzu
8 Trigrams
Taoism