In this abridged advanced course, students will expand their knowledge on the applications of Balance System Acupuncture and discuss a variety of internal syndromes including digestive, respiratory, gynecological and emotional states using "Channel Conversion" and the Yi Jing (I Ching). This class will further explore the relationships of the channels to the Guas of the I Ching and Multiple System balances. By exploring these connections, practitioners will learn how to develop simple treatments that affect the body at a deeper energetic level. The history of Zang-Fu diagnosis used for herbal diagnosis and treatment will be discussed and instruction will be given to teach students how to equate their Zang-Fu diagnosis with a Meridian diagnosis in order to devise effective acupuncture treatments. Finally, there will be discussion on cases of the practical application of Channel Conversion.

PRE-REQUISITE: Single Systems: Balance System Acupuncture Level 1, Multiple Systems: Balance System Acupuncture Level 2.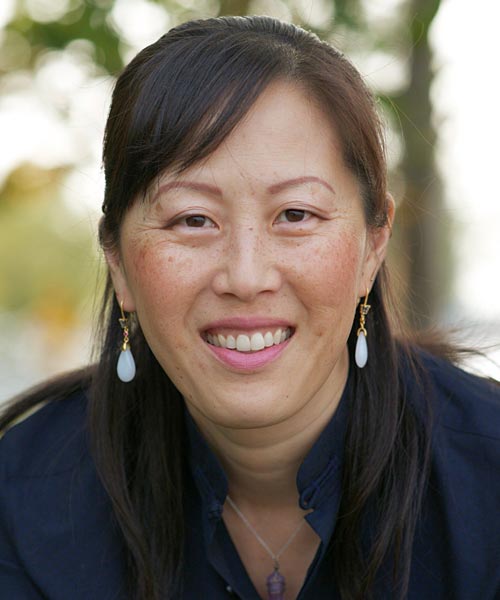 Sonia Tan
Dr. Sonia F Tan, DAOM, RAc, RTCMP, licensed since 2006, is a Doctor of Acupuncture & Oriental Medicine (DAOM degree), a Registered Acupuncturist, and a Registered Traditional Chinese Medicine (TCM) Practitioner. She is one of few certified Gold Level practitioners of the late Dr. Richard Tehfu Tan.
Classical Chinese Medicine
Balance System Acupuncture