Overview
The Ancient Art of Bleeding is a cross-cultural modality used from time immemorial, in ancient Egypt, India, the Middle East and throughout all of Asia. In Chinese medicine, bleeding is commonly referred to as: pricking bleeding, micro-puncture, triangular needling or simply, blood-letting. This series of webinars are designed to explore: the origins of blood-letting; different styles and forms of bleeding; sterile technique and safety concerns; and to provide instruction on a wide variety of points that are bled for common ailments.
Learning Objectives
Recite eight reasons not to bleed
List four different methods of bleeding
List seven primary functions attributed to blood-letting
Demonstrate proper sterile technique
Describe a brief history of blood-letting
Describe five different implements of bleeding
Your Teacher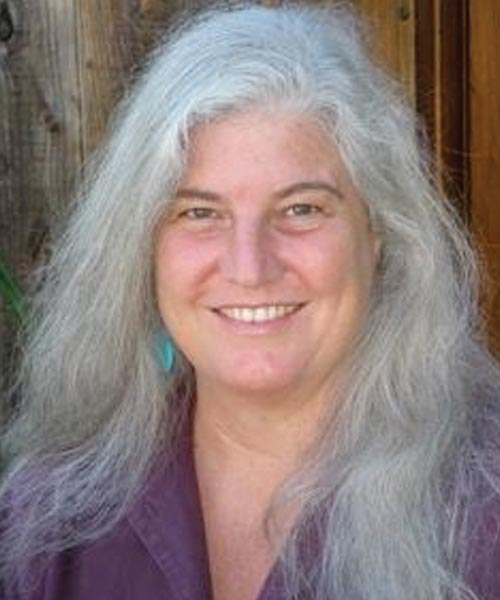 Susan Johnson
A graduate of the ACTCM, Susan Johnson, L.Ac., has been practicing TCM for over 30 years. She studied extensively with Drs. Miriam Lee and Young Wei Chieh, and teaches Tung's Points internationally.
Categories
Blood Letting
Master Tung
Tags
Sanitation
Bleeding Needles
Needle Size
Acupuncture Location
Bamboo Cupping
Bleeding Techniques
7 Star Hammering
Scoliosis
Sterilization
Acupuncture Points
Hypodermic Lancets
Hypodermic Needle
Ankylosing Spondylitis