Overview
This recorded workshop will go into depth of exploring recipes, diet, acupuncture protocols and specific herbal formulas for each season of the year as it intersects with each season of our life.

Understanding and recommending specific lifestyle and dietary recommendations at specific points in their life, gives patients the confidence that a truly preventative and restorative strategy is in place for a healthy life. Just like having your financial house in order with a long-term plan for savings, RRSPs and GICs is important for ensuring an adequate revenue stream through to old age, following these lifestyle recommendations and using the acupuncture and herb strategies ensure enough Qi and health is also available to enjoy a gentle aging experience.
Learning Objectives
Acquire practical knowledge of diet and lifestyle choices for the Four Seasons
Gain a deeper understanding of the Four Seasons
Learn botanical combinations for the Four Seasons
Learn acupuncture points for the Four Seasons
Your Teacher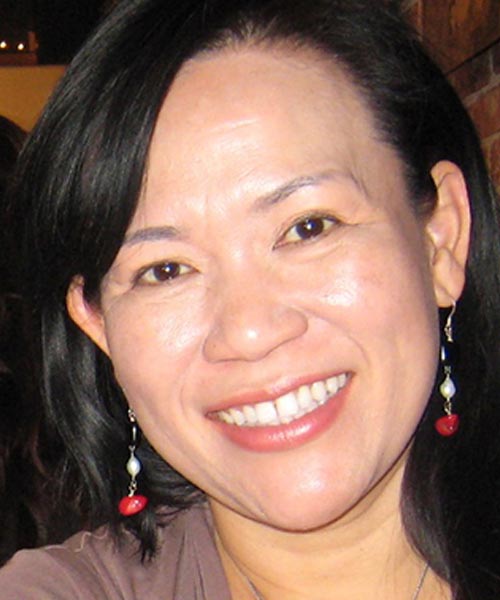 Christine Chang
Dr. Christine Chang, DAOM, specializes in herbal formulas and Chinese nutrition, and brings this expertise to her private practice as well as serving as a faculty member at Emperor's College of Traditional Oriental Medicine. She is also the interpreter for the lectures of Dr. Wei Chieh Young.
Categories
Acupuncture
Diet and Nutrition
Herbs
Tags
Fall
Diet
Formula
Health
Combination of Herbs
Dietary
Spring
Seasonal
Seasons
Acupuncture
Four Seasons
Winter
Prevention
Summer
Lifestyle