Overview
Addressing Social Determinants of health, defined as inequalities in Social, Environmental and Economic conditions, according to WHO, can prevent approximately 85% of all premature deaths. Social Determinants of health are the most important aspect of medicine. The deliberate lack of focus on these underlying causes of health in standard medical education leads to unethical, harmful, and discriminatory care. This course will teach how to incorporate this essential knowledge in your clinical practice to provide dignified and equitable care.
Learning Objectives
Individuals will understand Social Determinants of Health as the leading cause of premature death.
Individuals will understand how addressing Social Determinants reduces morbidity and mortality in their patients.
Individuals will understand that by centralising Social Determinants of heath, patients will receive more dignified and less harmful care without having to over rely on prescription drugs, the third leading cause of death
Individuals will be able to understand and define Social Determinants of health.
Your Teacher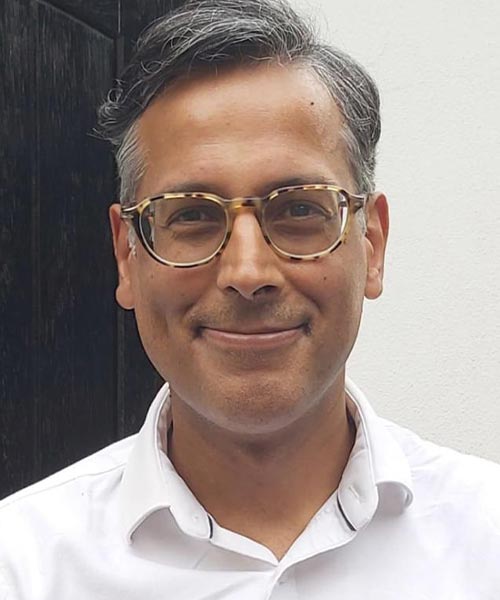 Imran Mohammed
Imran has over 20 years experience as a Clinician, Teacher, Herbalist and Acupuncturist. His Biomedical degree informs his practice and teaching. Imran is passionate about supporting fellow practitioners to understand and critically apply both Biomedical and Chinese medical systems
Category
Ethics & Safety
Tags
Inequality
Social
Public Health
Housing
Preventative Medicine
Racism
Nutrition
Root Cause
Social Determinants
Ecosystem