This webinar highlights a recent video and accompanying blog (www.sportsmedicineacupuncture.com/blog) featuring Matt Callison L.Ac and Brian Lau AP, C.SMA as they develop, design and work through the logistical issues of a telemedicine assessment and treatment prescription on a patient with low back pain. The intent of this webinar is to provide acupuncturists with ideas to help their patients during these challenging and fast-changing times of COVID-19. The current surge in demand for telemedicine consultations, coupled with the fact that most practitioners have little experience in long distance consultation, prompted us to release this webinar as a learning tool, so practitioners could see our process.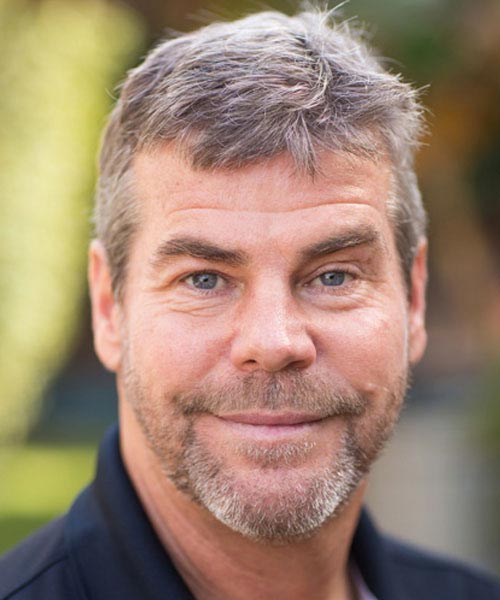 Matt Callison
Matt Callison is a renowned instructor and published author of the Motor Points and Acupuncture Meridians Chart and quintessential texts such as the Motor Point Index (MPI) Reference Guide and Sports Medicine Acupuncture: An Integrated Approach Combining Sports Medicine and Traditional Chinese Medicine. He has over 27 years of experience in sports medicine and acupuncture.
Brian Lau
Brian Lau, AP, CSMA, is certified in both Sports Medicine Acupuncture and Structural Integration. He has been on faculty since 2013 with the Sports Medicine Acupuncture Certification (SMAC) program, where he teaches anatomy and physiology, assessment and treatment of the channel sinews (jingjin), and myofascial release.
Sports Medicine Acupuncture