Overview
People have traits which individualize them. These traits manifest in their talents, predispositions, and strengths. Chinese Face Reading helps recognize these tendencies, and how they are reflected in facial features. This can help to find the right person for the job, or the right job for the person. Recognizing such signs such as of one who: needs to be in charge, is a good cooperative follower, doesn't listen to others well, is a strongly practical person, is a strong intellectual, makes an ideal receptionist, or is a cautious investor, can all be helpful in our integrative working lives. This course also addresses the different five element qualities in work, and how to appreciate someone who works in a wood way, or in a metal way, and thus, enhance this value.
Learning Objectives
To use the wisdom of five element balancing to enhance how people work together
To help students gain familiarity with the Chinese art of facial diagnosis
To teach how to apply 5 element theory to understanding a person's physical appearance and how that reflects his/her personality traits
Your Teacher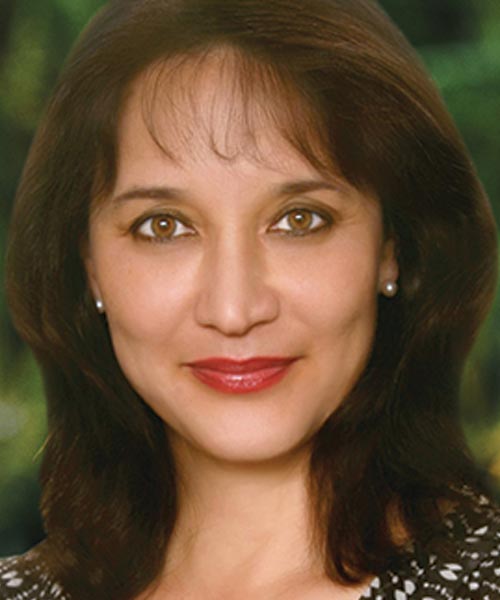 Lillian Bridges
An authority on Face Reading and Diagnosis, Lillian Bridges has been teaching for over 30 years on the topic, and is the founder of The Lotus Institute. She is a featured speaker worldwide.
Category
Face Reading
Tags
Facial Map
Facial Features
Business
Facial Diagnosis
Diagnostic Tool
Facial Markings
5 Elements
Facial Reading
Personality
Face
Facial Traits