Overview
Increase your understanding about sexuality and sexual dysfunction looking through the lens of western and eastern medicine. If you are treating infertility patients or just want more information, this course will help you understand and treat sexual issues as well as learn to speak with your patients about this sensitive subject. In addition, this course will educate you about who to refer to. We will cover sexual anatomy, mechanisms of desire and arousal, and the sexual response cycle as well as look at the TCM understanding of sexuality, including some taoist practices. Included will be a deep dive into four of the eight-extraordinary vessels and how they apply to sexual trauma. We will go over TCM treatment and herbal medicine research of low libido for both female and males as well as the conditions of male sexual dysfunction: premature ejaculation, erectile dysfunction, delayed ejaculation and female sexual dysfunction: vulvodynia, lichen sclerosus, vaginismus, and dyspareunia.
Learning Objectives
Understand how to treat female and male sexual dysfunction from a western and eastern perspective: dypareunia, vulvodynia, lichen sclerosus, low sex drive, premature ejaculation, erectile dysfunction and delayed ejaculation.
Understand human sexuality in its application for fertility. Learn about conditions that affect fertility, female/male sexual anatomy, pelvic floor, female/male Sexual response, and history of sexuality in Chinese Medicine.
Learn about community resources for more information on this topic, how to speak to your patients about sexuality, and who to refer to for sexual problems.
Understand the 8 -Extras and their application in trauma for fertility and sexuality.
Your Teacher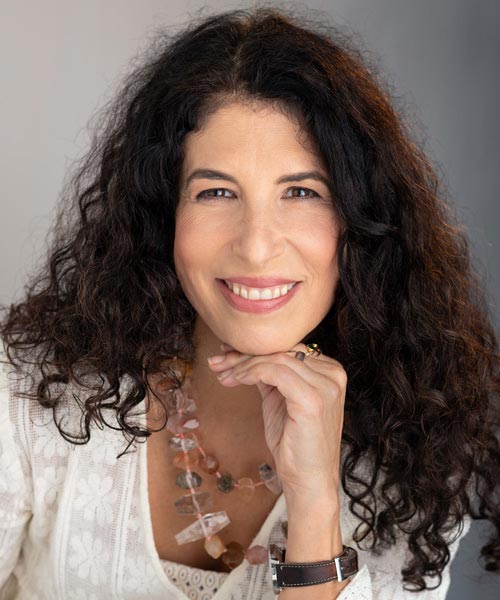 Denise Wiesner
Denise Wiesner L.Ac., Dipl. Ac. ABORM, founder of the Natural Healing and Acupuncture Clinic in West Los Angeles, is an internationally recognized traditional Chinese medicine practitioner, specializing in women's health, sexuality, and fertility since 1994. She is a professor at YoSan University.
Categories
Disorders
Fertility
Acupuncture
Tags
Sexual Dysfunction
Herbal Medicine
Infertility